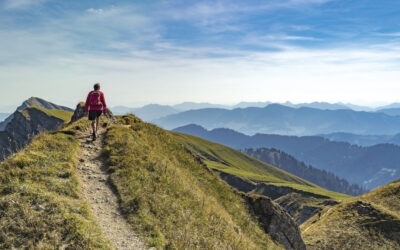 How School Districts are Fighting to Stay Healthy
Recorded on Wednesday, September 16th, 2020
On-demand replay available. Schools are facing unprecedented challenges to the physical, mental and financial health of their students and employees during this age of the COVID-19 virus. This informative panel discussion was led by education executives from U.S. school districts as they discuss how they are navigating today's issues and tomorrow's opportunities in their districts.
Presented by IPXSM and CEI.
read more
We routinely schedule system demonstrations and invite you to check back periodically to register for a demo event.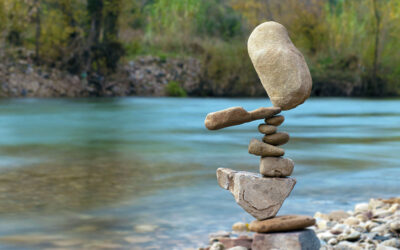 A SPARK Institute session led by IPXSM
Recorded on November 5, 12:30 – 1:20 pm EST
On-demand replay available. This panel will discuss the process of integrating annuities into a DC plan as both an asset class during the final years of accumulation with optionality and as a potential retirement paycheck for life with certainty.
read more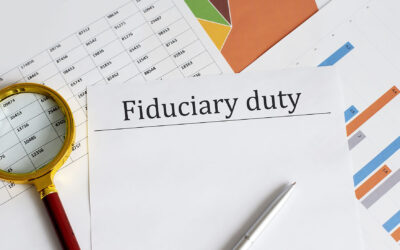 An Excel401(k) Session led by IPXSM
Recorded on October 27th at 3:30 pm EST
On-demand replay available. Are you aware of all the fiduciary risks in retirement plans? Bring value to your clients when you share these little-known risks with them, and help them reduce their exposure while cutting plan costs.
read more