I want to enroll in or access my IPX workplace retirement account
I want to open a new
IRA account
Modern retirement planning begins here.
We're here to make the retirement plan process more equitable for all employees. We do that by providing non-profit employees the same investment opportunities as 401(k) investors. For too long, those who work at schools, colleges and non-profit or religious organizations have had only limited or expensive investment choices, often offered by the same company who was managing their plan.
IPX Retirement is different.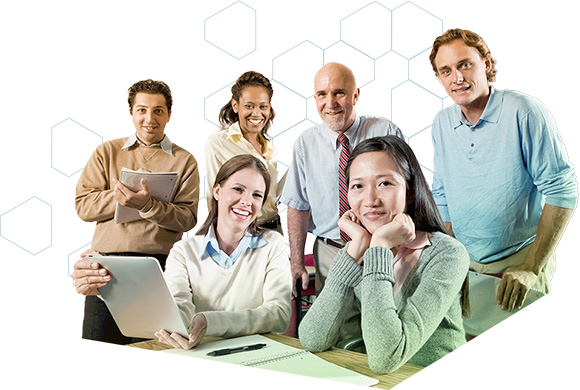 We offer a modern retirement plan experience on the Investment Provider Xchange® recordkeeping platform with tools and information accessible from any device. You're free to plan your retirement the way you want. We offer Traditional and Roth individual retirement accounts (IRAs) for rollovers, transfers or annual contributions.
I Want to Access My Existing Retirement Account
IPX® Workplace Retirement Account
We manage employer retirement plans that you may contribute to using payroll deductions. Investment options on our Investment Provider Xchange® platform include low-cost mutual funds by well-known providers—including Fidelity, Vanguard, and American Century—as well as ETFs, annuities and managed portfolios by an exclusive selection of boutique asset managers. Depending on your employer's plan, you may be able to aggregate other retirement accounts for a holistic view of all your retirement assets from a single portal.
Login or Enroll in
Employer Plan
Investment Provider Xchange®
I Want to Open a New IRA Account
IPX® IRA
We offer either a traditional or Roth IRA on our state-of-the-art Investment Provider Xchange recordkeeping platform. We accept rollovers from other eligible retirement plans. We can also accept a transfer of your IRA held at another financial institution—or you can open an account and begin contributing.
Looking for your IRA Rollover from a former employer?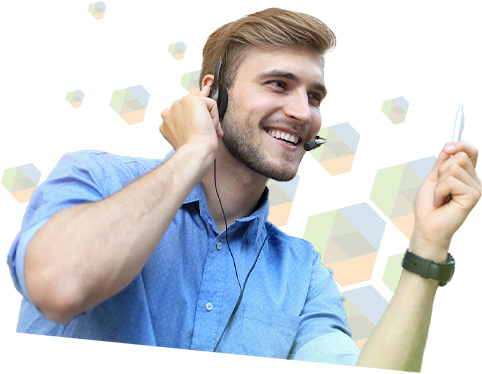 Need help with your account?
Talk to one of our Customer Service Associates at 844-788-3474 or contact us using the form below.
Contact customer service for help on your account.
IPX Retirement Customer Service Associates are available Monday through Friday, from 9:30 am – 6:30 pm EST.