Navigating Wellness in the Age of COVID-19
How School Districts are Fighting to Stay Healthy
Recorded on Wednesday, September 16th, 2020
Schools are facing unprecedented challenges to the physical, mental and financial health of their students and employees during this age of the COVID-19 virus. This informative panel discussion was led by education executives from U.S. school districts as they discuss how they are navigating today's issues and tomorrow's opportunities in their districts. 
Presented by IPXSM and CEI.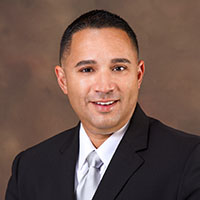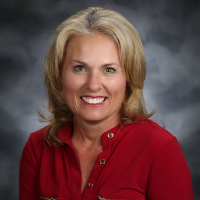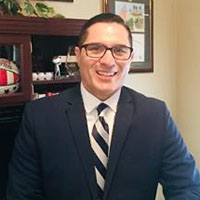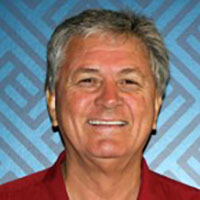 Presented by IPX and CEI
About CEI
Center for Educational Innovation (CEI) is a non-profit education organization and a recognized leader in advancing meaningful reforms in public education. We believe the school is the center and driving force of public education reform and innovation.
About IPX and FPS Group, LLC
Investment Provider Exchange (IPX)SM is a streamlined technology platform servicing primarily 403(b) and 457(b) retirement plans. IPX offers the benefit of multiple providers and investment options on one platform. IPX is part of the FPS Group, LLC, an innovative provider of solutions for retirement plan sponsors, consultants and advisors, and which includes custodial services offered by FPS Trust Company, LLC, a non-depository Colorado trust company. Visit ipxplatform.com and fpsgroupllc.com for more information.