Decumulation: The Final Frontier
A Spark Institute session led by IPXSM/FPS
Recorded on Thursday, November 5, 12:30 pm – 1:20 pm EST
The combination of the Baby Boomers crossing over to their Golden Years, the uncertainty of saving sufficiency, the challenges of behavioral biases in managing money in retirement, the insecurity about the vibrancy of Social Security, the recently passed SECURE Act that solidifies the ability to include annuities in plans and the rapid advancement and deployment of fintech, have all contributed to the focus on decumulation and income sufficiency in retirement. The industry is trying to balance optionality under a traditional asset management framework through managed payout with the certainty of an income replacement through annuities.
This panel will discuss the process of integrating annuities into a DC plan as both an asset class during the final years of accumulation with optionality and as a potential retirement paycheck for life with certainty.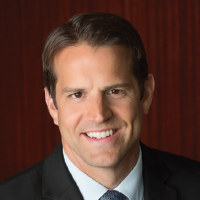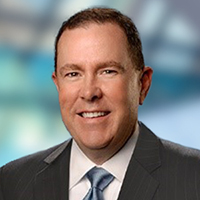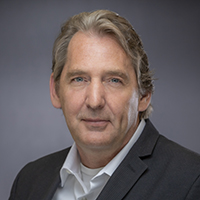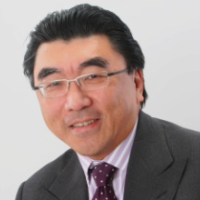 Presented by IPX and SPARK Institute
About SPARK Institute
SPARK Institute is a member-driven, non-profit organization and leading voice in Washington for the retirement plan industry. We help shape national retirement policy by developing and advancing positions on critical issues that affect plan sponsors, participants, service providers, and investment providers.
About IPX and FPS Group, LLC
Investment Provider Exchange (IPX)SM is a streamlined technology platform servicing primarily 403(b) and 457(b) retirement plans. IPX offers the benefit of multiple providers and investment options on one platform. IPX is part of the FPS Group, LLC, an innovative provider of solutions for retirement plan sponsors, consultants and advisors, and which includes custodial services offered by FPS Trust Company, LLC, a non-depository Colorado trust company. Visit ipxplatform.com and fpsgroupllc.com for more information.