We offer solutions through IPX Trust that are designed to ease the burden of compliance by managing complex tasks.
Our services include comprehensive custody services to support various retirement account types, including 403(b), 457, and IRA (Safe Harbor IRA and IPX IRA, Traditional or Roth), among others. Our experts manage all securities settlement and pricing.
Our support services offer the following: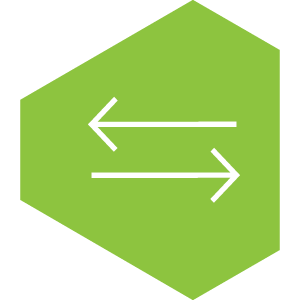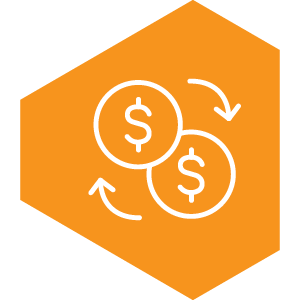 Processing wire transfers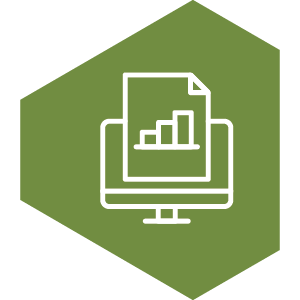 Creating online statements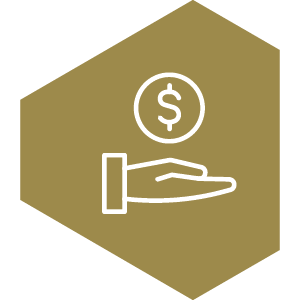 Collecting interest and dividend payments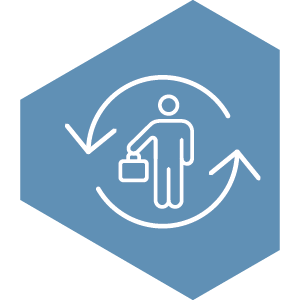 Processing corporate actions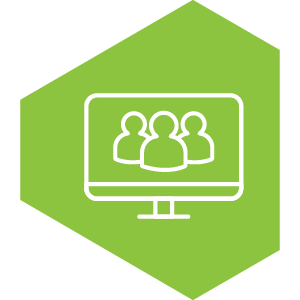 Providing online access to account information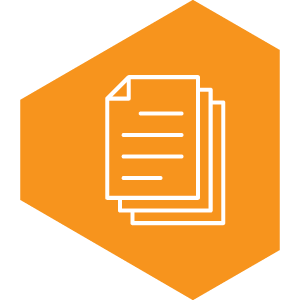 Filing yearly SOC I Type II reports
In addition, IPX Trust provides custody services for the assets associated with self-directed retirement plans, and administrative services such as investment execution, recordkeeping, accounting, and IRS and client reporting.
We also offer mutual fund custodian services, including plan administration and recordkeeping services.
We can help meet your trust and custody needs.
Contact us to learn more or to get a quote!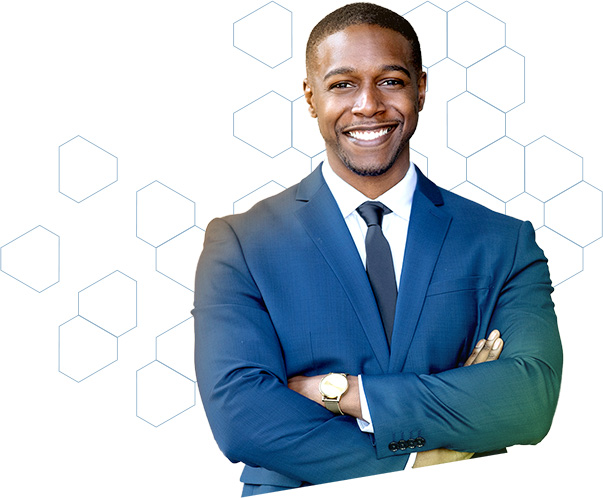 IPX Trust is a non-depository trust company chartered in Colorado and is a wholly-owned subsidiary of IPX Retirement®.