When you choose to partner with IPX Retirement, you are choosing more than superior technology and processes. You are choosing to partner with industry experts who use their deep expertise and ingenuity to create the best solutions for you.
But it takes more than expertise to make a team successful. By working together, we strive to provide world-class solutions and support to every customer, every day.
Scott Pearson
President and CEO
Founder of IPX Trust Company in 2013, Scott Pearson has dedicated more than 35 years of his career to the financial services industry. He began his career at Piper Jaffray, then joined Universal Pension to lead a team of more than 300 employees to become one of the top recordkeepers in the field. Universal was then acquired by Ascensus. Next, Scott worked at Matrix Settlement and Clearance Services, serving as president of its affiliate, MG Trust Company. In that capacity, he helped increase revenue by focusing on infrastructure and product development. Scott's areas of expertise include long-term planning, creating business efficiencies and managing strategic initiatives.
Today at IPX Retirement, Scott offers leadership in product development and in strategic relationships with clients and partners; he also provides financial and operational oversight and continues to lead IPX Trust, a wholly-owned subsidiary of IPX Retirement. He has served on the Colorado Banking Board, and now is chair of the Association of Colorado Trust Companies. Scott also was founder, and serves as chair, of Denver Golfer's Against Cancer, a charity dedicated to cancer research. An avid golfer himself, Scott enjoys watching his two sons play collegiate golf for Colorado Mesa University and Pacific Lutheran University.
scott.pearson@ipxretirement.com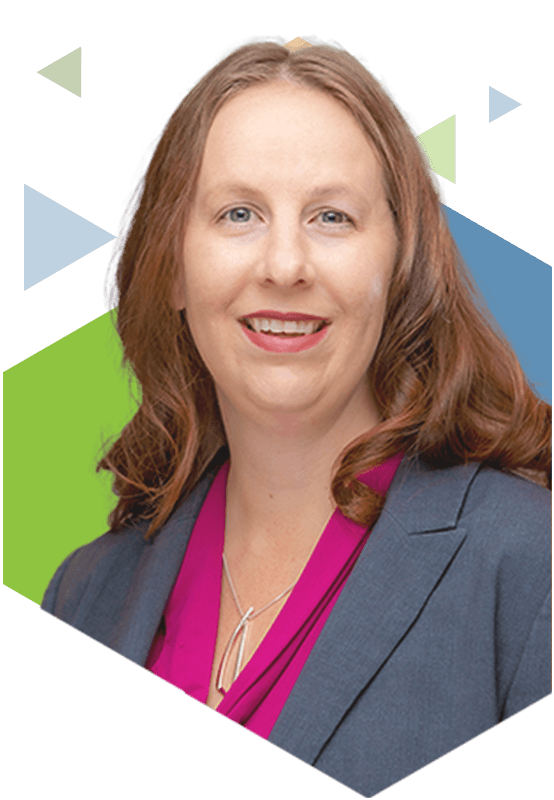 Liz Alexander
Vice President of Operations and Compliance
Elizabeth (Liz) Alexander joined IPX Retirement in 2018, bringing with her nearly two decades of experience in the financial industry, with a focus on operations within the retirement sector. Liz began her career at Lincoln Trust Company and, through several mergers and acquisitions, became vice president of operations for Pensco Trust Company. Working in its Denver office, Liz managed 85 employees.
Today, Liz is responsible for the daily operations of five different retirement solutions. She is also the relationship manager for outside institutional vendors and customers, sales support, compliance (including audits) and strategic planning.
Liz is a native Coloradan, where she lives with her husband and two children. Liz spends free time supporting her children in their chosen sports. She also enjoys relaxing with a good book or with friends.
elizabeth.alexander@ipxretirement.com
Investor Customer Service:
844-788-3474