We offer a variety of paying agent services through IPX Trust.
Many of these are collaborations with Innovest Payment Solutions and are designed to give banks, trust companies and other providers the ability to fully outsource their benefit payments, retirement distributions, and other distribution processes. The technology streamlines payment processing and improves customer service with accurate and on-time distributions.
As a part of this service, IPX Trust is responsible for the accuracy and timeliness of federal and state tax payments.
Our paying agent services offer you a dedicated team of experts that will: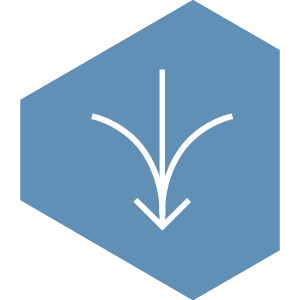 Integrate to your trust accounting and recordkeeping systems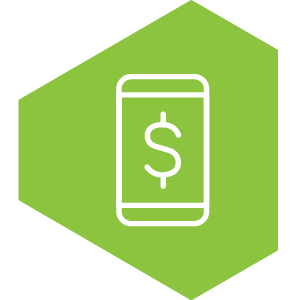 Manage online recurring and lump sum payment processing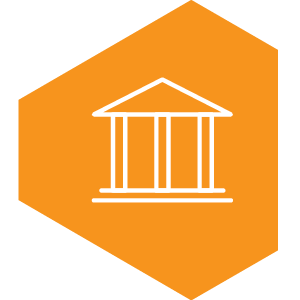 Remit federal and state tax withholding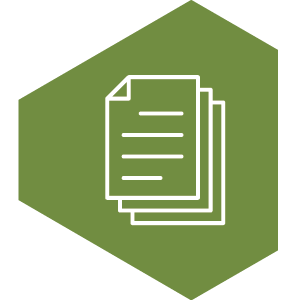 File all required tax forms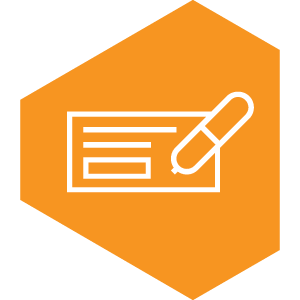 Process and fulfill ACH, wire, and check transactions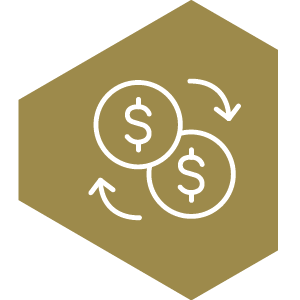 Perform daily reconciliation and movement of cash
Offer escheatment support
Monitor and support stale-dated check processes
IPX Trust is a non-depository trust company chartered in Colorado and is a wholly-owned subsidiary of IPX Retirement®.
In tandem with our partner Innovest Payment Solutions, IPX Trust will also:
Ensure data security and safety, including an SOC I Type II audit
Offer personalized and automated workflows, and configurable, role-based permissions that meet your specific needs