Modern Recordkeeping for Non-Profit Plans
Designed by Industry Experts Specifically for 403(b) and 457 retirement plans
Keeping talented employees is essential for your business. By offering a state-of-the-art retirement plan, you show your staff that you want the best for them. For too long, employees who work for higher education, government, non-profit and religious organizations have lacked access to robust investment options in their non-profit retirement plan.
IPX Retirement® is changing that. The Investment Provider Xchange® recordkeeping platform was conceived by retirement industry experts who saw the investment gap between corporate 401(k) plans and non-profit plans such as 403(b) and 457 plans.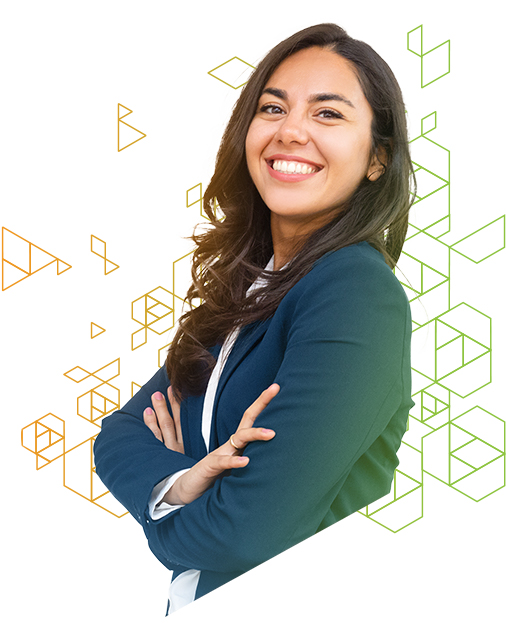 Investment Provider Xchange®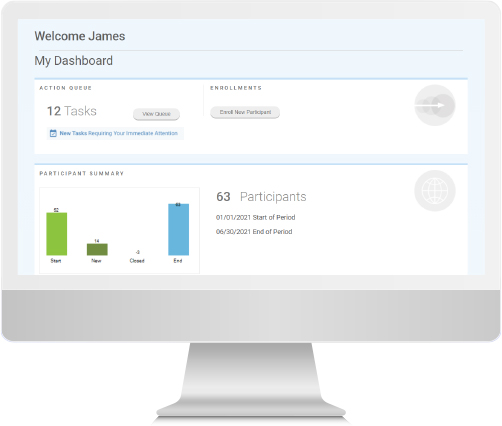 Multiple Providers + Multiple Vendors = Single Integrated Platform
The centerpiece of Investment Provider Xchange (IPX)® is what we call the Open Architecture Plus system—an open-investment trading platform that allows access to brand-name mutual funds, annuities, ETFs and professionally managed portfolios.
IPX® also includes a plan sponsor portal designed especially for your needs that allows you to analyze contribution trends and export customized reports. These administrative capabilities combined with Open Architecture Plus enable you to monitor your plan's progress while helping you set strategies to increase plan participation.
Are you an advisor? Learn how we partner with the advisor community to deliver best-in-class solutions for your plan clients.
Modern Solutions for Common Problems
IPX Retirement is revolutionizing retirement plan administration in the non-profit and governmental sector by simplifying and enhancing problematic plans.
Investment Provider Xchange
Manage multiple investment vendors from one login
Product-neutral, low-cost investment choices
Better investment choices, including industry-leading access to ETFs and thousands of mutual funds, fixed income annuities, and exclusive access to boutique asset managers
A single, comprehensive financial wellness resource website, with videos, calculators, and articles
Paperless enrollment can be done entirely online, both with or without advisor assistance
Traditional 403(b), 457, FICA Alt Plans
Each vendor has a different login
Often expensive proprietary investment products
Mostly annuities with surrender charges or loaded mutual funds
Disjointed financial education offerings from disparate vendors creating confusion
Requires in-person meetings and time consuming filling out forms, ink signatures, and mailings
It's time to make a change. Take advantage of IPX® now.
What's more, the IPX recordkeeping platform has an intuitive, dedicated portal for plan sponsors that offers enhanced features to help you report and track plan data for participants and approved advisors.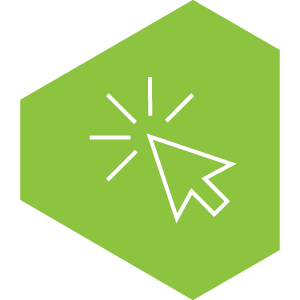 ACCESS your summary dashboard to see a quick overview of participants, plan investments and balances, approved investment providers and authorized advisors.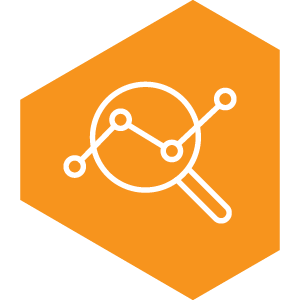 ANALYZE contribution trends via our robust contribution analysis report.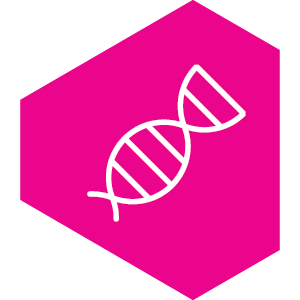 DIVE DEEPER with detailed reports that can be customized and exported to fit your needs.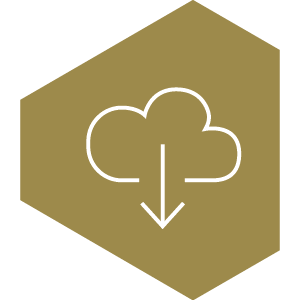 UPLOAD contribution files and census data to easily update participant information and payroll files.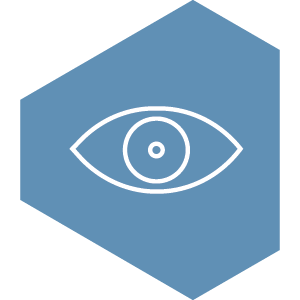 VIEW participant data, including transactions, history and even loan activity. See what participants see by accessing the participant dashboard.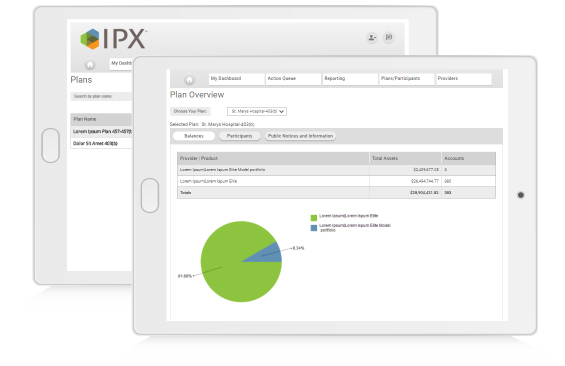 IPX: The modern way to manage your retirement plan
Call or contact us for a live demonstration of IPX and let us show you how we can help grow your business.
Learn what's available on the IPX recordkeeping platform and how it works.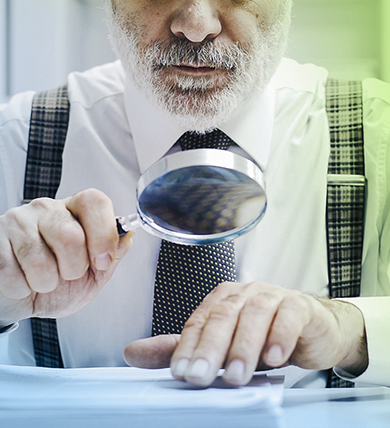 Go Deeper!
IPX eases the burden for plan sponsors by providing easy administration and oversight through a single login.
SPONSOR PORTAL
Manage your plan and maintain plan compliance with these state-of-the-art features: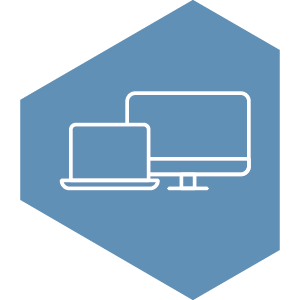 Online enrollment and account management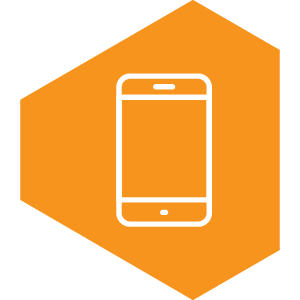 Mobile-friendly for today's tech-savvy consumers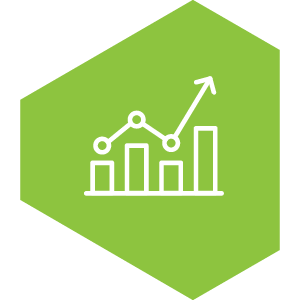 Easy-to-read investment performance charts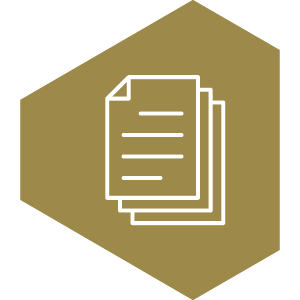 On-demand consolidated statements and account histories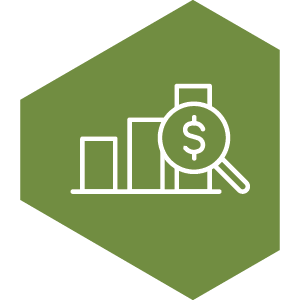 Displays aggregated account information, including legacy accounts, to show the whole picture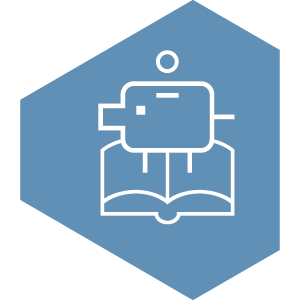 Extensive participant financial wellness center in an easy Watch, Plan, Read format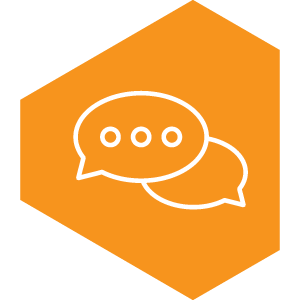 Trained Customer Service Associates for live help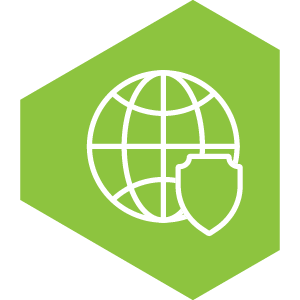 Highest standards in cybersecurity protections
PARTICIPANT PORTAL
Our award-winning participant portal was designed to support a broad range of secure online functions.
Participants can: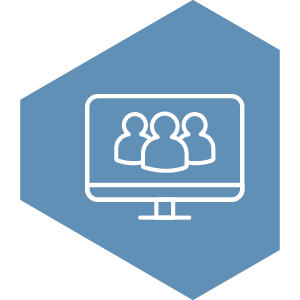 Online enroll from anywhere with digital signatures and paperless applications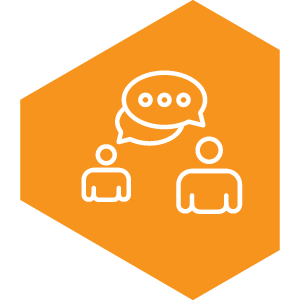 Self-direct or work with a plan advisor or advisor of their choice
Work with industry-leading investment strategists and receive exclusive investment offerings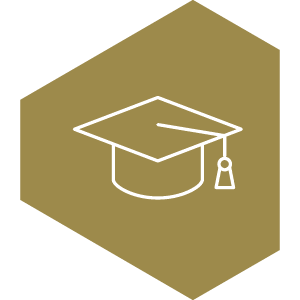 Use financial wellness center tools that include videos, calculators and articles.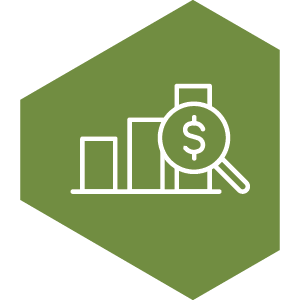 View investment balances, positions and performance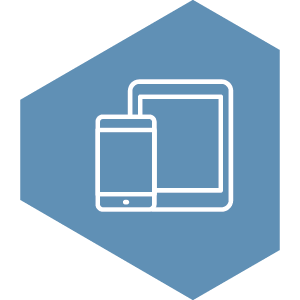 Access fully functional site from any device
Review statements and transaction history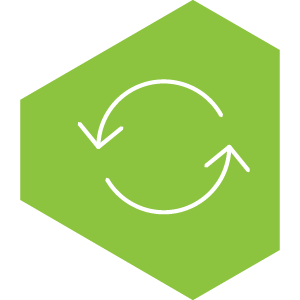 Request loans, distribution, exchanges and rollovers
Update the direction of their investments, including elections, realignments and rebalancing
DEDICATED PORTALS TO SUPPORT YOUR FINANCIAL PROFESSIONAL PARTNERS
The Investment Provider Xchange recordkeeping system also offers dedicated online portals for financial advisors and their firms, Third-Party Administrators, and Investment Providers.
Within these portals, the financial professionals serving your plan and plan participants can access many of the same features as plan sponsors and participants but with dashboards and reports that are designed specifically for them.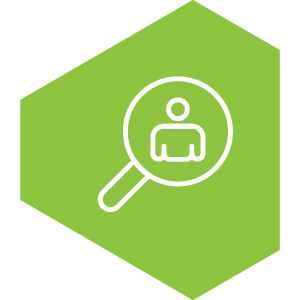 Advisors can review participant accounts and run custom reports to better manage their business.
Firm compliance officers can selectively assign permissions for advisors and products, at the plan level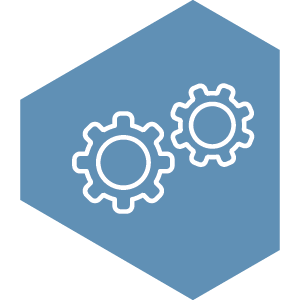 Investment Providers can update investment information and view product adoption
Third Party Administrators can oversee transaction management, loan requests, and other plan administration for plan sponsors
Learn how we collaborate with plan professionals to design the perfect plan.
IPX provides all of these features and more!
Ready to get started? Simplify and modernize your plan today!
Call your advisor or contact the IPX account representative in your area to learn why IPX is the best solution for your retirement plan.