When you choose to partner with IPX Retirement, you are choosing more than superior technology and processes. You are choosing to partner with industry experts who use their deep expertise and ingenuity to create the best solutions for you.
But it takes more than expertise to make a team successful. By working together, we strive to provide world-class solutions and support to every customer, every day.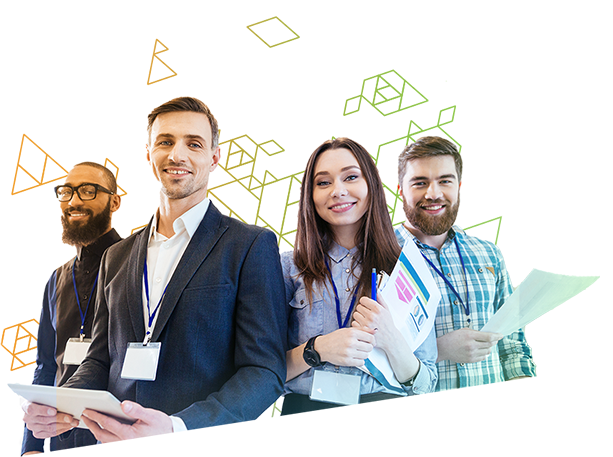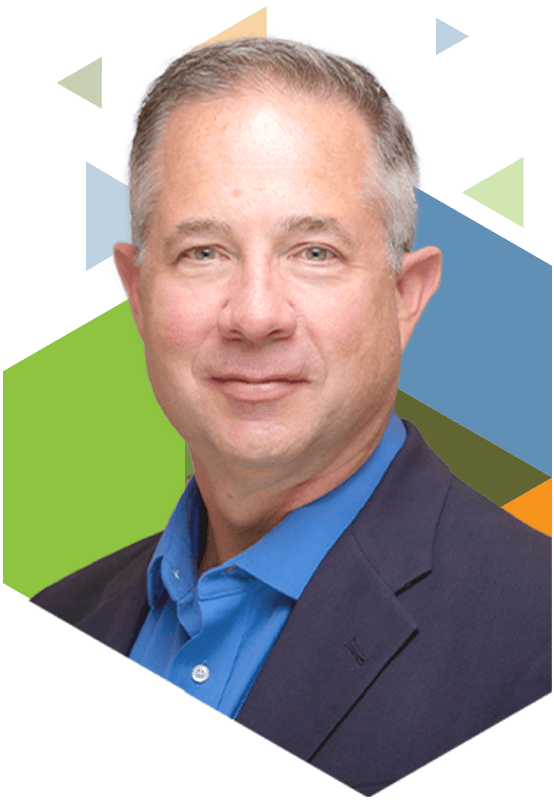 Mark Koeppen
Senior Vice President of Strategic Rollovers, FPS Group
303-625-9648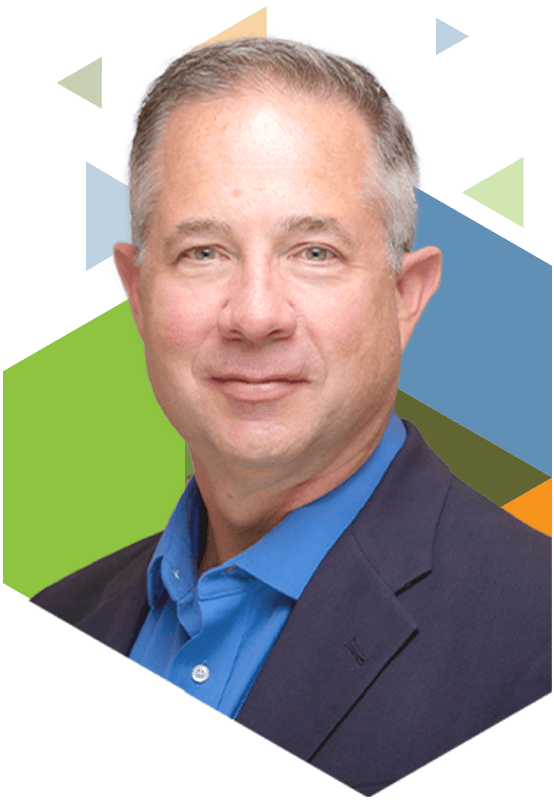 Mark Koeppen
Senior Vice President of Strategic Rollovers
For nearly three decades, Mark Koeppen has focused on providing innovative and efficient solutions for the management, consulting and compliance of retirement plans. He shares his knowledge by making frequent contributions to industry articles and speaking at conferences throughout the year.
In the years spent working at Great-West Life and at MetLife, Mark became proficient in designing, managing and troubleshooting retirement plans, with a focus on efficiency. In 2014, he began addressing retirement plan leakage and Plan Sponsor bestMark practices for managing missing participants.
Since joining IPX Retirement in 2017, Mark has led initiatives to provide Safe Harbor IRA market solutions, as well as reduce cost auto-rollover IRA for terminated de minimis accounts. He has developed a complete solution to resolve and eliminate stale-dated uncashed checks and created a comprehensive service package assisting consultants, advisors and plan sponsors to successfully reduce the risk associated with missing plan participants.
mark.koeppen@ipxretirement.com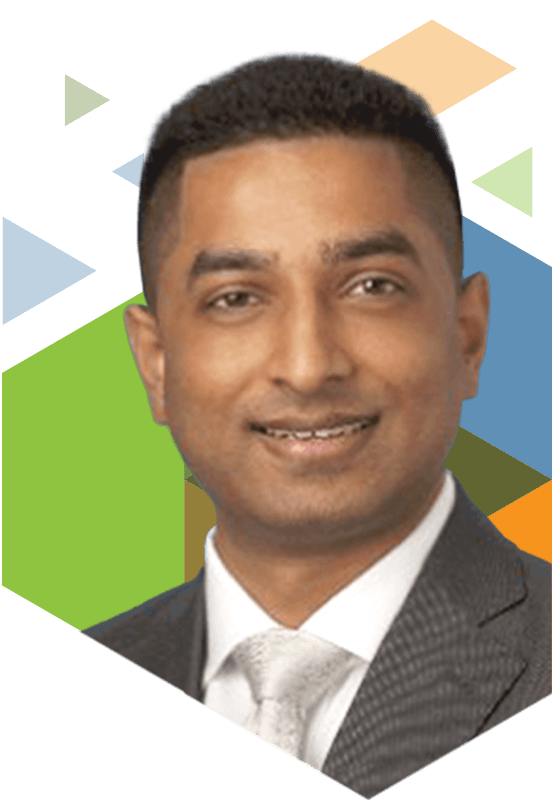 Shohil Patel
Senior Vice President, IRA Solutions
Shohil is a member of the IRA Solutions team working with Plan Sponsors, TPAs, 3(16) fiduciaries, Recordkeepers and Financial Advisors by helping them mitigate fiduciary risk associated with missing participants and uncashed checks associated with their retirement plans.
Prior to joining IPX Retirement, Shohil was an RIA external investment consultant and a director with Allianz Global Investors, which he rejoined in 2018 after previously working with the firm from 2007 to 2016. He was a member of the RIA Sales team, Northeastern Division, responsible for coverage throughout the northeast. In his previous role, Mr. Patel was an external investment consultant and a senior investment specialist with PIMCO/Allianz Global Investors. He has 18 years of investment-industry experience. Shohil also worked as a regional wholesaler at Amundi Pioneer Asset Management.
He has a B.E. in computer engineering and an M.S. in telecommunications management from Stevens Institute of Technology. He also holds the Certified Investment Management Analyst (CIMA®) and the Chartered Alternative Investment Analyst (CAIA®) designations.
Shohil lives in Skillman, NJ with his wife, Mukti, and 2 sons.
He enjoys spending time with family and friends, traveling, and watching his favorite team, Liverpool, play soccer.
sohil.patel@ipxretirement.com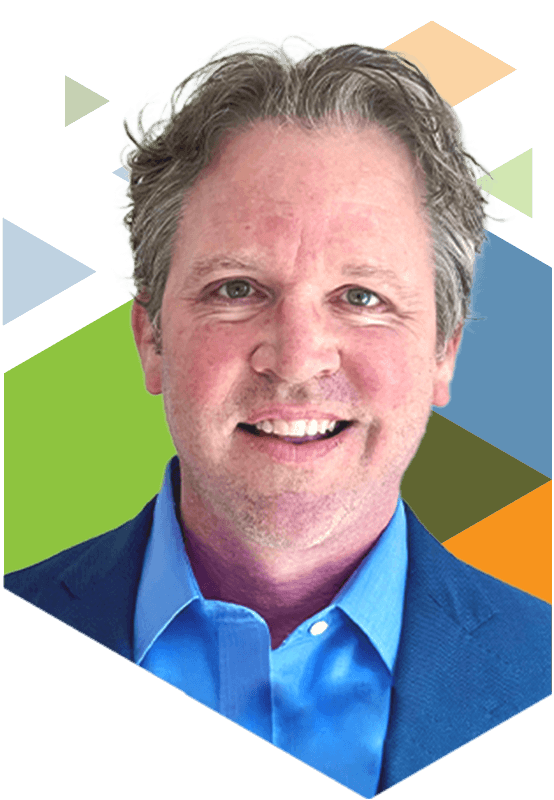 Lee Tenney
Head of Sales and Distribution, FPS Services
248-202-5444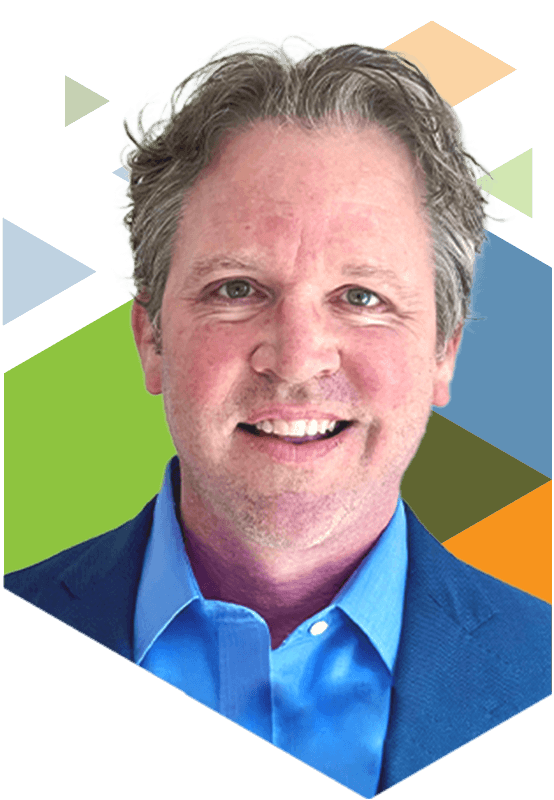 Lee Tenney
Head of Sales and Distribution
Lee Tenney is Head of Sales and Distribution at IPX Retirement. In this role, he leads the sales and distribution efforts for the organization, focusing on building successful relationships with clients and partners.
With more than 20 years' experience in the financial services industry, Lee has a history of success in business development, product innovation and organizational leadership. He has a strong technical understanding and remains abreast of industry trends and legislation within the Defined Contribution and Defined Benefit arenas.
Prior to joining IPX Retirement, Lee worked for Allianz Global Investors, CUNA Mutual Group, 3D Asset Management and WisdomTree Investments.
He earned a Bachelor of Business Administration degree in finance and economics from The University of Rhode Island and holds FINRA Series 7 and 63 licenses.
Lee lives in West Hartford, Connecticut, with his wife, Rachel, two sons, Liam and Ryan, and a labradoodle named Coco. When not working, he enjoys spending time boating with his family, playing golf and fishing.
lee.tenney@ipxretirement.com
Customer Service: 844-788-3474
Customer Service Associates are available Monday-Friday, from 9:30 am-6:30 pm EST.