Employees change jobs more frequently than ever before.
This trend results in an increasing number of employees who leave their savings behind for you to administer when they leave your company. The balances they leave behind contribute to annual administrative costs—and they place the burden of locating former employees on staff that should be focused on current employees who are building value to the company.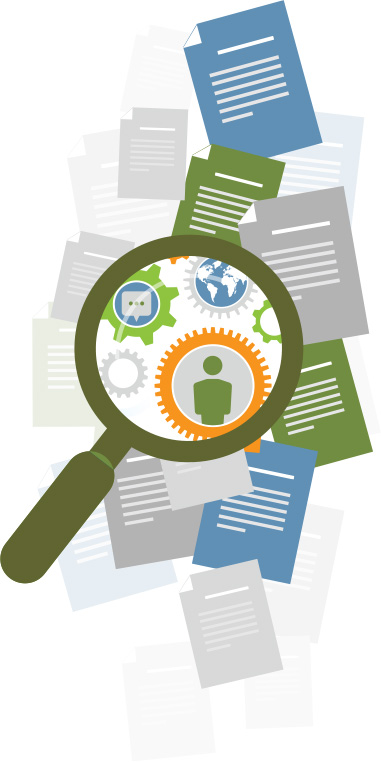 IPX Retirement® offers retirement plan sponsors an easy to implement, comprehensive service that solves the problem of missing participants, mandatory distributions and stale dated checks. We work to eliminate factors that create missing participants and significantly simplify administration.
Our no-cost, fully automated Automatic Rollover Program can…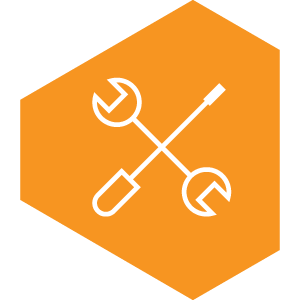 Establish IRA accounts for non-responsive former employees with qualifying balances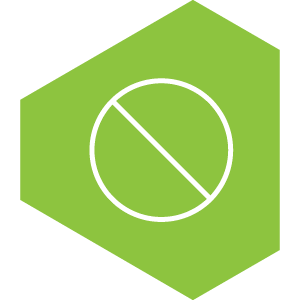 Address terminating plans with non-responsive participants
Automate the exchange of participant data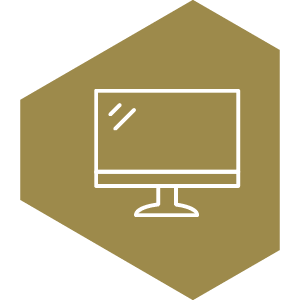 Fully support a paperless environment
This unique platform was designed to meet the needs of…
… while also placing an emphasis on locating participants, connecting them with their funds, and offering options for the most tax-advantaged use of their funds.
Called a Safe Harbor IRASM, our solution eliminates the headaches associated with involuntary distributions and uncashed checks while providing your former employees a secure, fixed income account at a competitive rate.
We understand the desire to protect these small balance accounts—and we go the extra mile to do just that.
Services We Provide
Talk to us about…
An automatic rollover IRA offering for de minimus or small accounts under $5,000
Missing participant searches and communications
Management and "wind-down" support for terminating plans
Learn how to restate your plan documents and meet the latest ERISA requirements and best practices. The end result is a reduction in fiduciary risk and plan costs.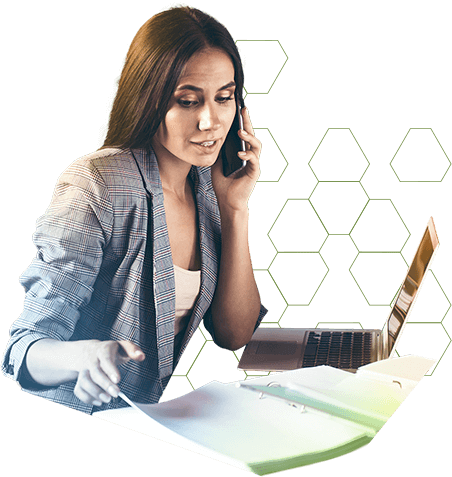 Plan sponsors often tell us that the former-participant search function is the most critical factor when selecting a provider. Our seamless, automated process works so well that on average, we connect more former employees to their lost or forgotten accounts and distribute more funds than our competitors.
Our IRA specialists have years of industry expertise and will help design a solution that is best for you.