We partner with Third Party Administrators to meet the daily needs of their plan sponsor clients.
We're here to help—and that extends to any fiduciary responsibilities you are required to execute.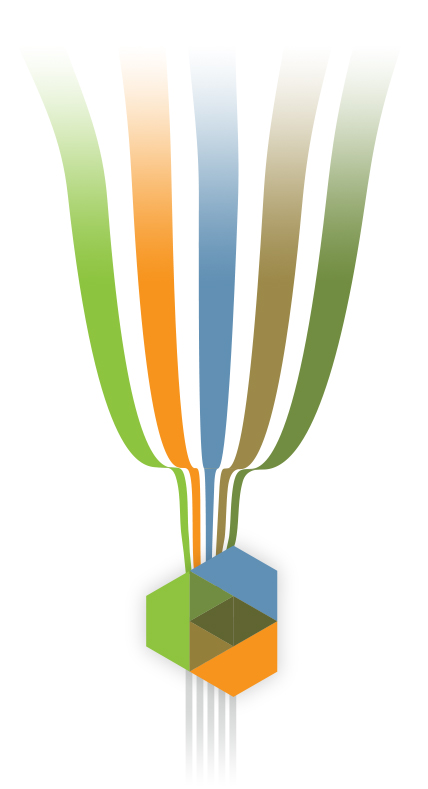 The IPX recordkeeping platform is flexible and offers our TPA partners complete compliance oversight. We provide end-to-end service delivery to support the following five mission-critical areas. We'll help you get it right… every day.
When you work with our IPX Platform, you have a lot less work to do. And that means you have time to focus on your business, compliance oversight, and administration.
When was the last time you evaluated the force-out provider for the retirement plans you manage? We provide a no-cost solution, with a competitive fixed rate-of-return investment—and we look for participants more frequently.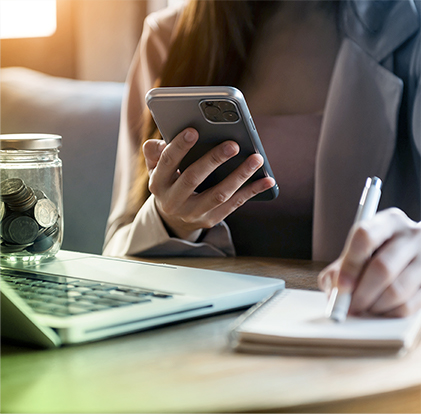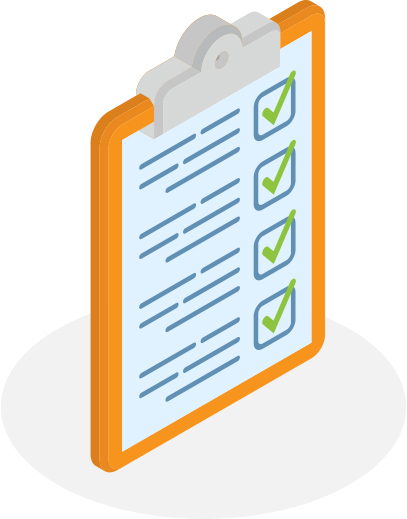 IPX provides unparalleled IRA services focused on enhanced participant outcomes. We understand the desire to protect small-balance accounts for valued employees. We go the extra mile to do just that.
Auto-rollover (force-out) Safe Harbor IRA
Missing participant searches and communications
Management of uncashed distribution checks
Management and "wind-down" support for terminating plans
Participant notification mailing services