Financial Professonals Sales & Support
Whether you are an advisor or advisory firm, a third party administrator, or an investment provider, we want to work with you to better serve your clients and grow your business.
Contact us today to get started!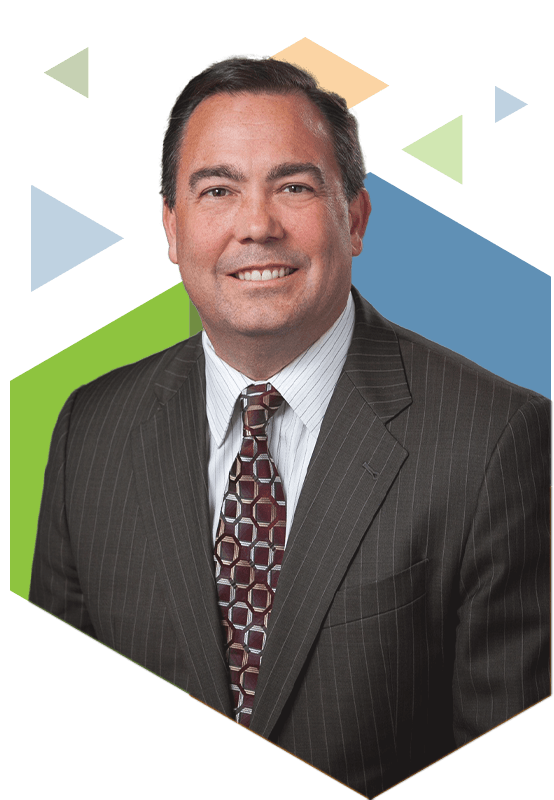 Troy Dryer
VP, BUSINESS AND DEVELOPMENT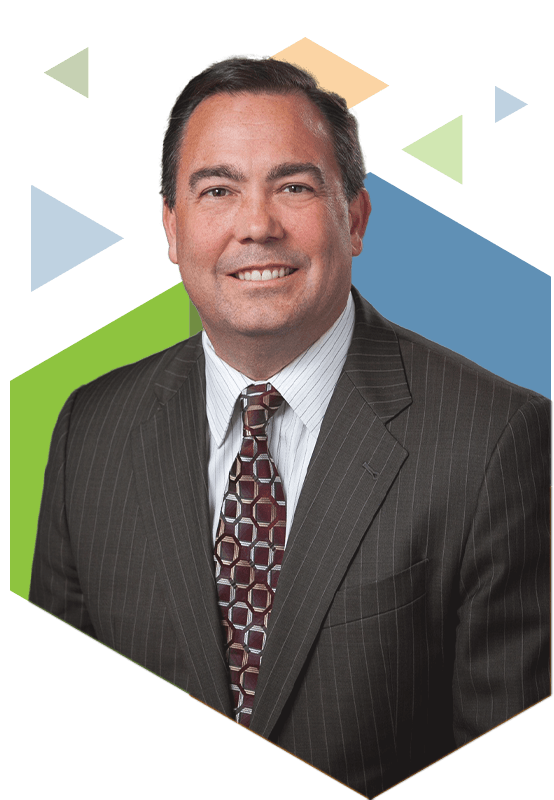 Troy Dryer
CRPC, AIF
Vice President of Business Development
Troy Dryer brings more than 30 years of industry service to our group. He specializes in retirement plans for plan sponsors in healthcare, higher education, church and government. He is well versed in all types of retirement solutions, including 401(k), 403(b), 457 and non-qualified plans, and has helped establish executive comp and cash balance plans that allow key executives/highly compensated employees to save more for retirement.
Prior to joining IPX Retirement, Troy held various leadership and sales roles. As managing vice president of business development and client retention at VALIC, Troy implemented a new CRM system and increased his sales team's productivity and implemented strategies to improve client retention. His career also includes positions with VOYA Financial, Fidelity and National Benefits Services with a focus on client experience outcomes.
As a subject matter expert, Troy has spoken at regional and national industry conferences including NACUBO, ASHHRA and NAGDCA on retirement trends and compliance topics. As a thought leader on emerging industry trends, Troy has created education material, presentations and white papers on plan design and participant applications.
Troy attended the University of Utah where he received his Bachelor of Science in finance. In addition, he holds the FINRA Series 7, 24, 63 and 65 registrations.
troy.dryer@ipxretirement.com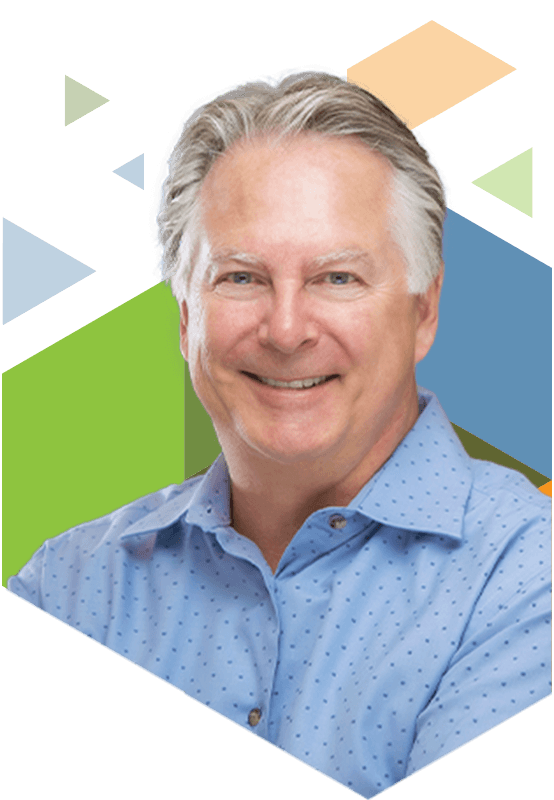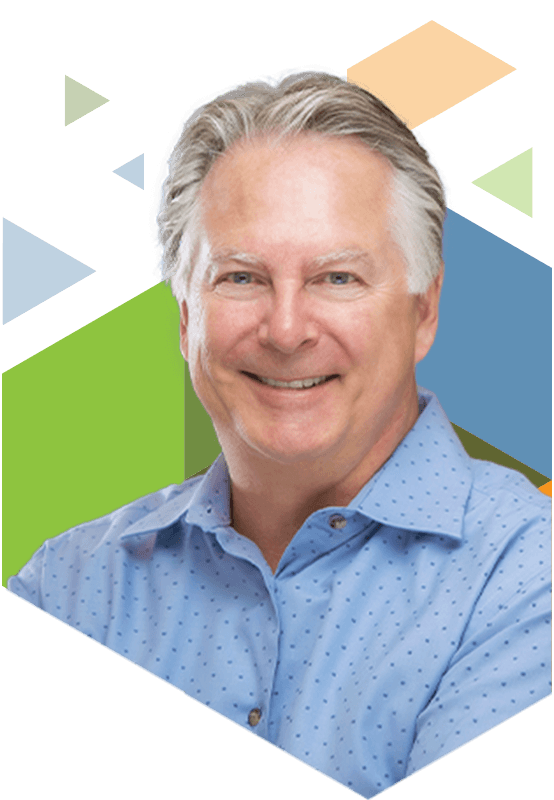 Richard Moser
Vice President Strategic Relations
Rick Moser has dedicated more than 35 years of his career to the employee benefits and financial services industries. He began his career at United Healthcare Inc. in Baltimore. After moving to Denver, he joined Fiserv Trust, where he was instrumental in doubling the company's assets under custody. In 2006, he went to work for Aspire Financial Services as its vice president of national sales. In that role, Rick worked directly with hundreds of advisors and plan sponsors, as well as independent advisors. During his tenure at Aspire, the company experienced significant growth in both 401(k) and 403(b) plans/assets.
At IPX Retirement, Rick is responsible for obtaining and maintaining key advisor and plan relationships. He works directly with advisors, third party administrators, plan sponsors, distributors and investment firms, while also overseeing training, demos and sales calls.
In his free time, Rick enjoys skiing, camping and hiking.
rick.moser@ipxretirement.com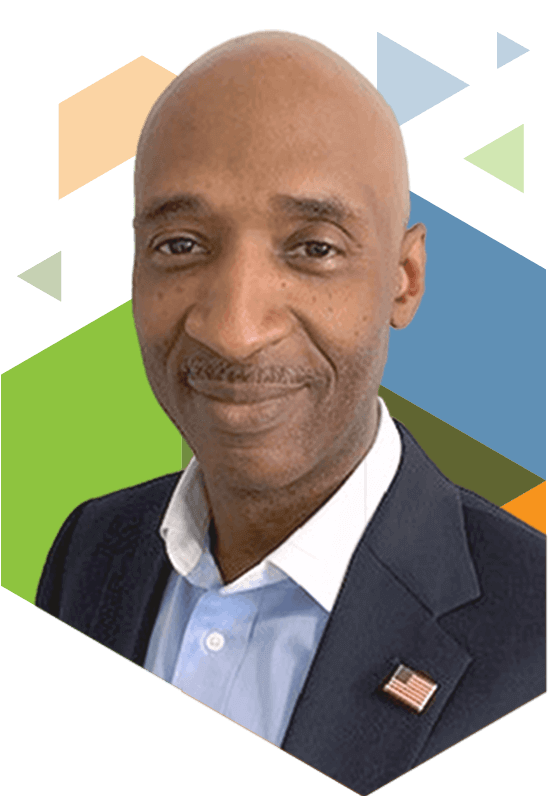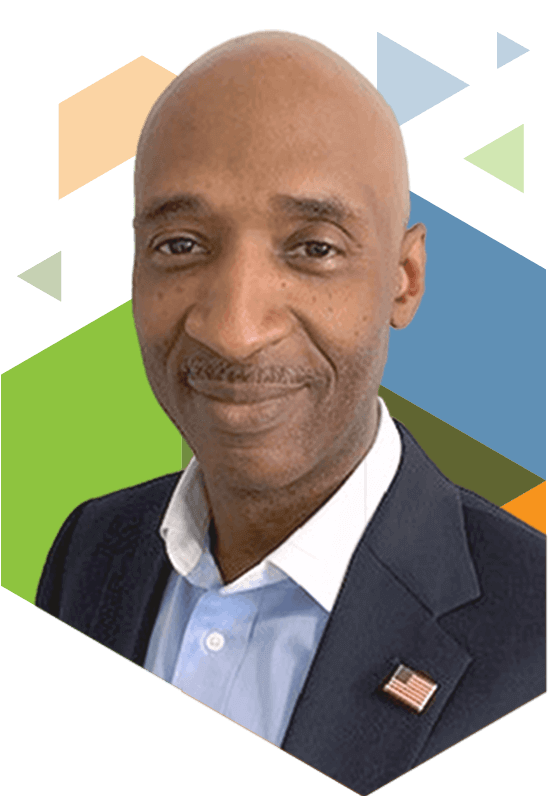 Aston Blake
Senior Sales Consultant
Aston Blake joined IPX Retirement in 2022 and brings over 30 years of experience in the financial services industry. For the past 19 years, Aston helped retirement plan advisors and third-party administrators develop, enhance, and streamline their retirement plan practices within the tax-exempt markets. Aston's experience includes National Not-for-Profit Practice Leader for MassMutual's Retirement Services Division and Head of Product Segmentation for Empower Retirement's not-for profit and government segments.
Outside of work, Aston enjoys attending church with his wife and children and playing soccer.
aston.blake@ipxretirement.com
Mildred Arroyo
Sales Consultant
Mildred Arroyo has over 14 years of experience working in the financial services industry, experienced bilingual representative with over 80,000 interactions with plan participants, plan sponsors advisors and TPA's. Financial services began in 2009 with MassMutual covering multiple territories across the United States, Mildred joined empower in 2021 as a TPA client service manager then as an education counselor in for Empower. Mildred has worked with thousands of advisors, plan sponsors and competing firms assisting them with growing their retirement plan business, improving participation, education on plan basics and the importance of saving for retirement. She has a deep understanding of retirement plans, including: 401(k), 403(b) and 457 plans, along with IRAs and retail products.
At IPX Retirement, Mildred is a valued member of the IPX Premier Services Team, which assists advisors with the takeover of plans, implementation, ongoing monitoring and extensive help with asset transfer, exchanges, add-ons and rollover processes applying best practices for growing your business with IPX Retirement. On each occasion she dedicates her efforts to ensure a seamless transition of plans, and participants.
Mildred obtained her master's degree in communication from Bay Path University. She is bilingual and resides in Springfield, Massachusetts, a native of Puerto. She enjoys her free time with her beloved dogs and family and enjoys traveling, especially the beach.
mildred.arroyo@ipxretirement.com
Tony Lopezi
Sales Consultant
Anthony "Tony" Lopezi has over 20 years of experience working in the financial services industry. After working with MetLife as an Annuity Internal Wholesaler covering multiple territories across the United States, Tony joined Aspire Financial Services in 2012 as an internal wholesaler. Since then, he has worked with thousands of advisors assisting them with growing their retirement plan business. Tony has supported multiple types of retirement plans, including: 401(k), 403(b) and 457 plans, along with IRAs.
At IPX Retirement, Anthony is a valued member of the IPX Premier Services Team, which assists advisors with the asset transfer, exchange, and rollover process and with best practices for growing their business with IPX Retirement.
Tony resides in Denver, Colorado and is a Colorado native. He enjoys his free time at the ball fields or on the golf course with his son.
Anthony.Lopezi@ipxretirement.com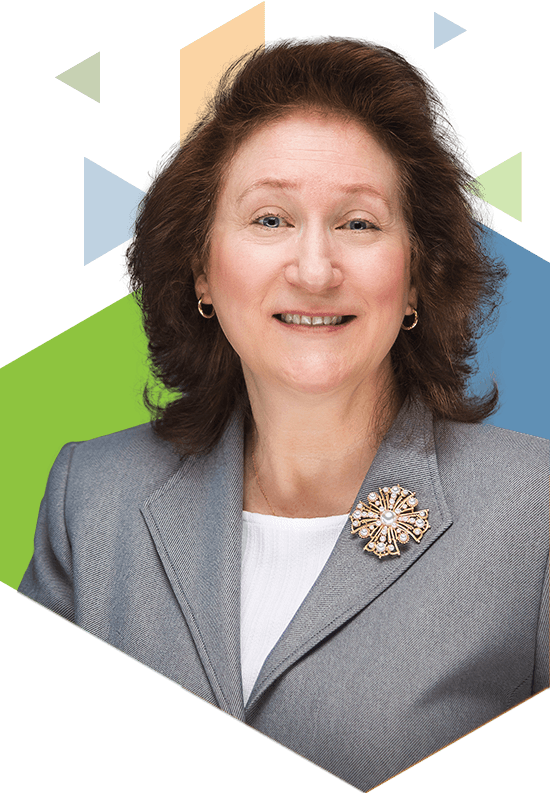 Darlene Dailey
Vice President of Business Development
Darlene Dailey joined IPX Retirement in 2018 after working in the financial services industry for more than 24 years. She began her career at CitiStreet in the 403(b) and 457(b) retirement plan markets, where she developed and executed national sales plans, managed strategic relationships and consulted on retirement plan design, all of which contributed to CitiStreet's reputation as a leader in the industry. She also worked with other industry leaders, including MetLife, AIG VALIC and AXA, before joining IPX Retirement.
Darlene's work at IPX Retirement includes working with plan sponsors, broker dealers, RIAs, product providers, consultants and third party administrators to bring the best retirement plan solutions with leading edge technology to retirement plan sponsors and participants via the IPX recordkeeping platform.
Darlene is married and has one daughter. She enjoys spending time with family, as well as traveling, discovering new restaurants and fishing.
darlene.dailey@ipxretirement.com
Please contact your account manager directly or call
844-788-3474
, from 9:30 am – 6:30 pm EST and a Customer Service Associate will assist you. See the Contact page for additional support options.