Solutions for Investment Providers
A new approach for investment providers
As an investment vendor, whether your firm is a mutual fund company, insurance annuity provider, an advisory firm, or a broker dealer with a proprietary platform product, the Investment Provider Xchange® recordkeeping platform is designed for investment providers like you.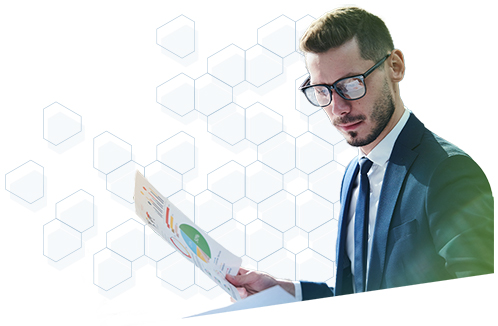 EXPAND YOUR DISTRIBUTION
Our platform removes some of the barriers to entry while offering various efficiencies. You'll find that investment vendors will no longer be a challenge for plan sponsors and third-party administrators. Whether you use captive agents or seek to broaden sales channels by leveraging independent advisors, IPX platform provides the flexibility you need to succeed.
REDUCE YOUR COSTS
Our platform allows you to eliminate the costs and liabilities associated with recordkeeping, mailed statements, contributions, loans and distribution processing, third-party administration fees and SPARK information sharing.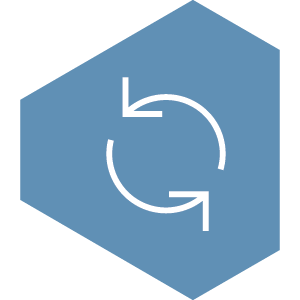 MAINTAIN CONTROL
Our platform gives you control of retirement plans, as well as third party administrators, authorized agents and advisors, and the clients with whom they work. You also maintain control of your products, determining which plans offer what products.
The IPX® Platform also offers product summaries and profiles, and can be custom branded.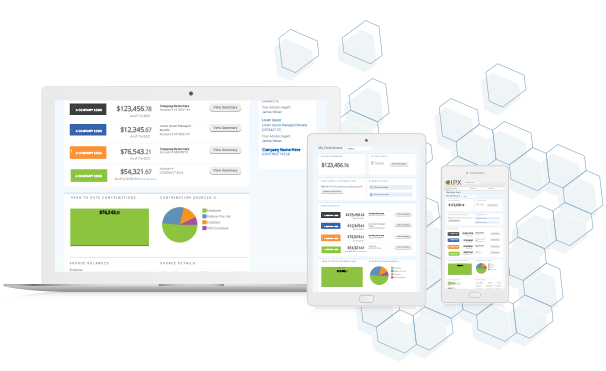 The IPX Platform provides sales and compliance departments a complete view of retirement plan assets/positions and the affiliated financial advisor.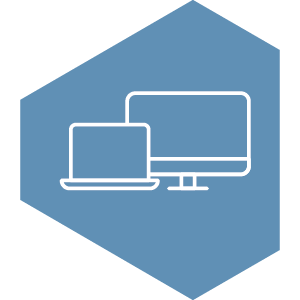 Gain quick insights with the dashboard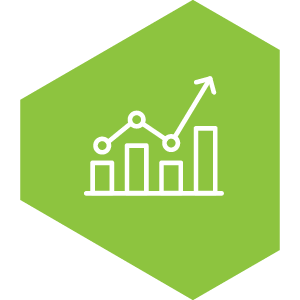 Approve investment options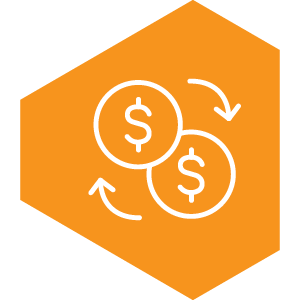 Maintain advisor profile data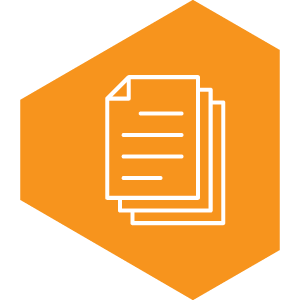 Export transaction history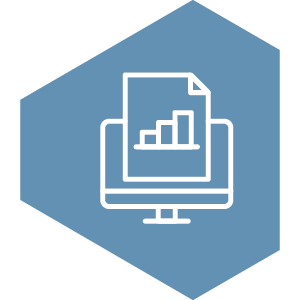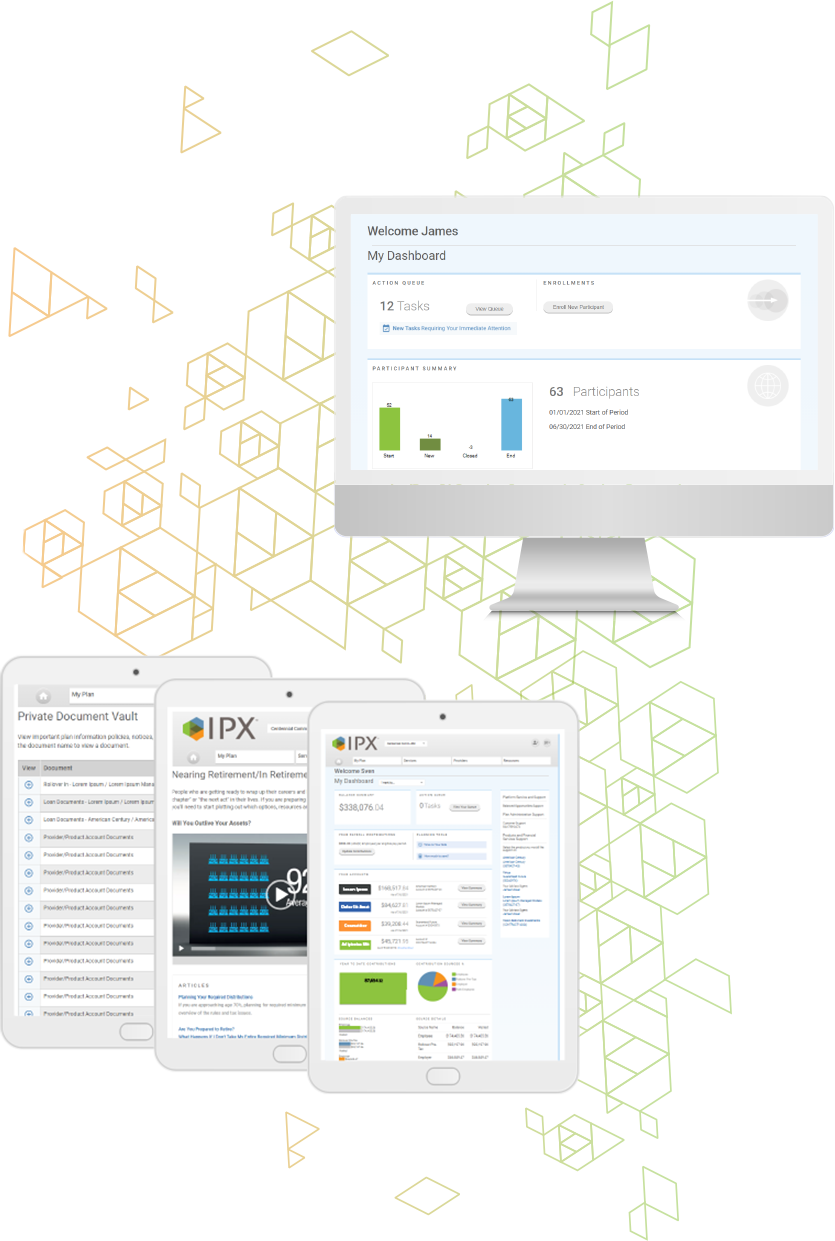 The IPX Platform dashboard displays the total number of active advisors, the number of managed plans and participants, and a summary of all assets and balances by investments.
It also allows you to maintain oversight of advisors by making their accounts easily accessible. Authorized users can view all registered advisors and their affiliated accounts, making positions and activities easy to track. Users also can control the list of approved investments and create predefined investment offerings for advisors to use.
Through the dashboard, you can export trade histories and assets by advisor, and complete NSCC record files to import to your proprietary system.
Other benefits include the ability to view and print a wide variety of reports, including participant and plan statements, investment allocations, deferral rates and amounts and census demographics. All reports can be instantly created in a number of formats, including PDF, Excel, text or HTML for printing and archiving.