IPX Retirement® can help you grow your advisory business by providing an automated transfer-exchange-rollover process (TER) to efficiently move client assets.
TER is the process by which the IPX® Recordkeeping Operations team can assist advisors and their clients in moving existing assets onto the IPX platform. We'll do the follow-up for you.
Our TERs team becomes your back office, obtaining the information needed to accomplish the task and then tracking progress.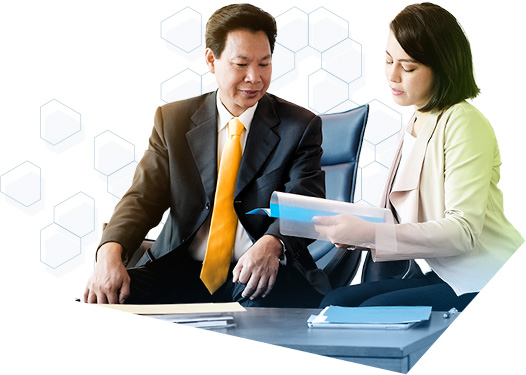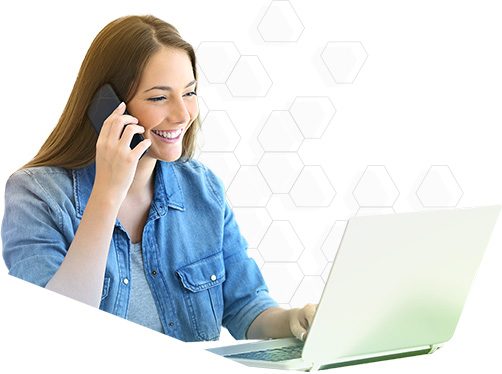 The TERS team will help you:
Transfer accounts to IPX, where they will benefit from a wide selection of investments
Exchange existing plan investments and consolidate into new accounts on the IPX Platform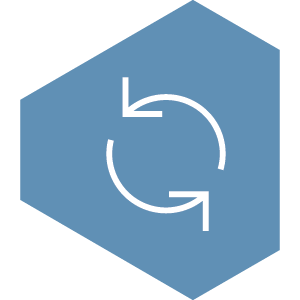 Rollover eligible retirement accounts and consolidate on the IPX Platform
It's as easy as 3 steps and you're done!


We use email communication along the way to keep both advisor and participant informed. All TER cases are tracked with a unique ID for a complete audit trail.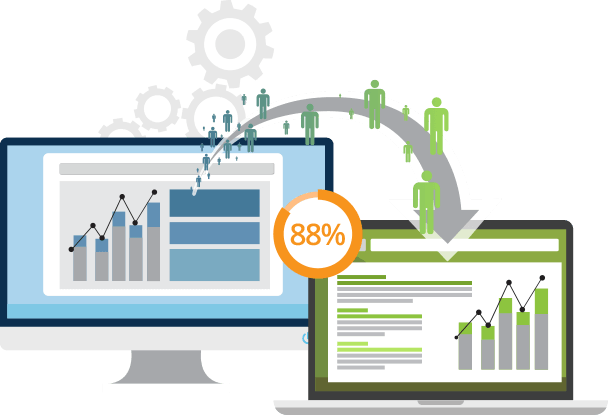 Have a large block of business that you are considering moving on a bulk request?
Our team will work with you to determine the best solution for your clients. And then they'll perform a clean and seamless transition to our IPX platform.