IRA Solutions for Advisors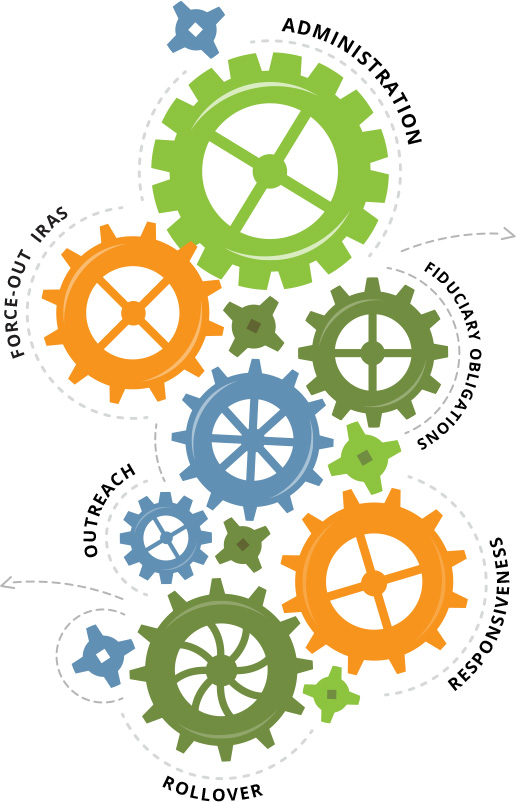 for advisors who manage all types  of retirement plans, including 401(k)
Our Safe Harbor IRA provides a best-in-class solution for plan sponsors who have, or are considering adding, a force-out IRA option to their retirement plan documents.
The IPX Safe Harbor IRA solution offers hands-free administration while meeting your fiduciary obligations and standards of care. Account holders benefit from the industry's most comprehensive outreach program while receiving market-leading investment returns.
Our Safe Harbor IRA is a no-cost, fully automated automatic rollover program that establishes IRA accounts for non-responsive former employees with qualifying balances in active plans and for non-responsive participants in terminated plans.
Help clients evaluate their fiduciary risk.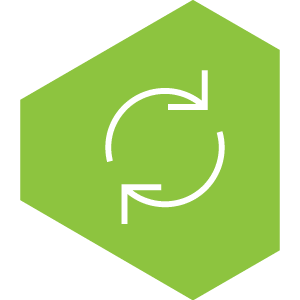 An automatic rollover IRA for de minimus or small accounts under $5,000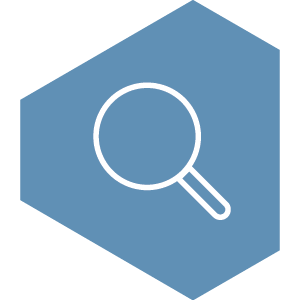 Missing participant searches and communications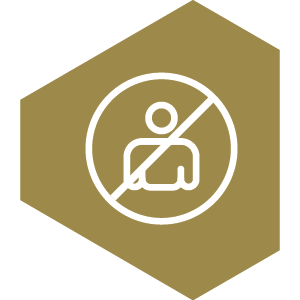 Management and "wind-down" support for terminating plans
IPX Safe Harbor IRA Benefits

More frequent missing-participant searches

Automated seamless technology means less data hassle

Low fees help former participants retain more funds

Guaranteed income account earns a competitive interest rate
Available for any type of retirement plan
Discover why a record number of plan sponsors are switching to the IPX Safe Harbor IRA for their force-out, uncashed checks and terminated plan needs.