Plan Selection and Authorization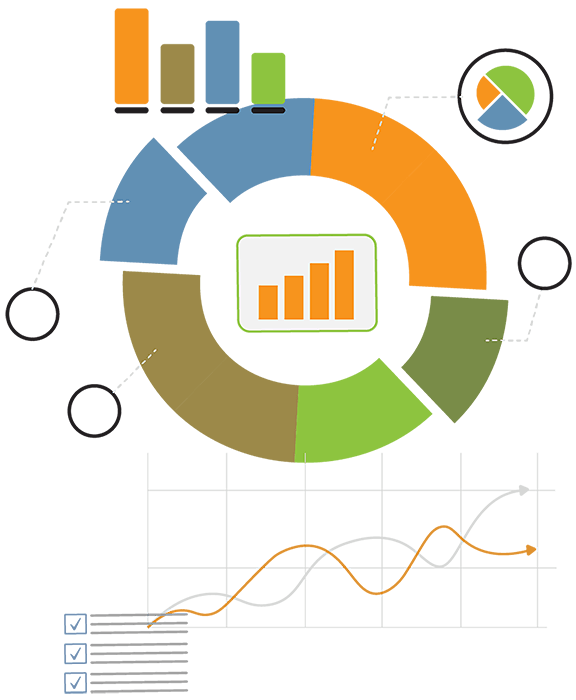 Deliver More Client Value with the IPX Platform
IPX is an innovative technology platform and recordkeeping system, primarily for 403(b), 457(b) and similar retirement plans.
With the IPX platform, your clients can finally invest for their retirement using an asset allocation across the full spectrum of investment options, including mutual funds, annuities, and even managed accounts.
Too Many Plans Are Stuck in the Past
Traditional 403(b) or 457(b) retirement plans are very limited, restricting portfolio diversification to a few funds from one investment provider.
Now There's a Better Choice!
With IPX, your clients can access the same types of investments that have been offered for years in other retirement plans – including mutual funds from well-known providers such as Fidelity and Vanguard, retirement income products like annuities and customized model portfolios designed by you or your firm.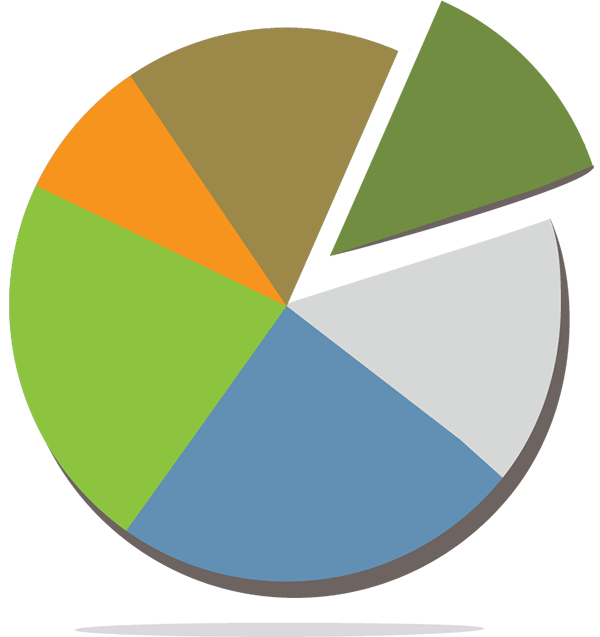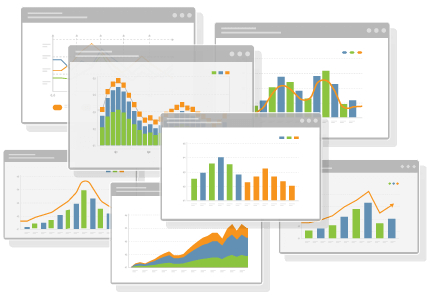 With IPX's dedicated advisor portal, you and your team have easy access to consolidated investment reporting, detailed plan participant data and other tools that allow you to maintain and grow your retirement plan business.
Ready to get started growing your 403(b) business?
If your firm is already authorized to distribute on the IPX Platform…
Complete the Plan Selection and Authorization form below
Select the desired school districts and request authorization for those plans
Ask for an IPX Platform login, if needed.
If your firm is
NOT

already authorized to distribute on the IPX Platform…

What are you waiting for? Contact your home office to have them added as an IPX distributor.
Plan Selection and Authorization
Once registered, you can…
Watch demos of the IPX advisor and participant portals
Download transaction and account forms
Review detailed reporting
Review other services available to you as an advisor