A Compliance-Ready Platform
With the IPX® Platform dedicated firm portal, you and your team have easy access to consolidated investment reporting, detailed advisor asset reporting, compensation reporting and other tools that allow you to oversee and grow your business.
Our portal offers advisory firms a complete view of retirement plan assets/positions.
Using our online dashboard, you can track the number of active advisors, managed plans and participants, and access a summary of all assets and balances by investments.
Users can view registered advisor profiles and associated activity.
Users can access and export trade histories, advisor assets and NSCC record files for use in your own proprietary systems.
Users control the list of approved investments. And they can create predefined investment offerings for advisors to use.
Users can view and print a variety of reports, including plan statements, investment allocations, deferral rates/amounts and census demographics.
With the IPX Platform, it's easy to: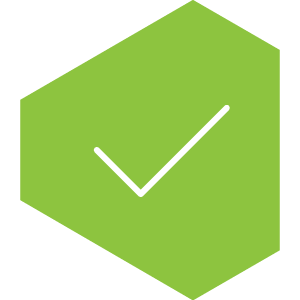 Approve investment options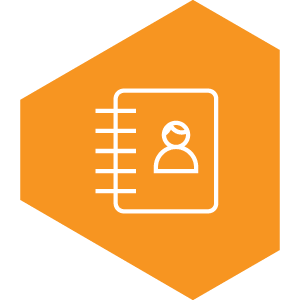 Maintain advisor profile data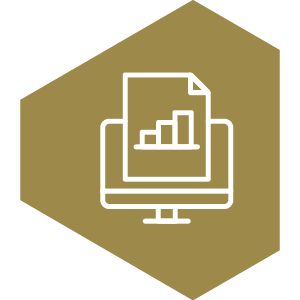 Export transaction history