Customized IRA Solutions for Advisors
Customized, branded IRA options for your firm with IPX® IRA
We will work with you to offer clients a customized, branded solution with our IPX IRA. Supported by our innovative recordkeeping platform, the IPX IRA delivers the opportunity for advisors to design and custom-brand a select IRA product and distribute it nationwide on the IPX Platform. Include your choice of mutual funds, ETFs, fixed-income, and your own managed portfolio accounts in an exclusive, private-label IRA offering.
Contact us to learn more about our IPX IRA product solution for your advisory firm.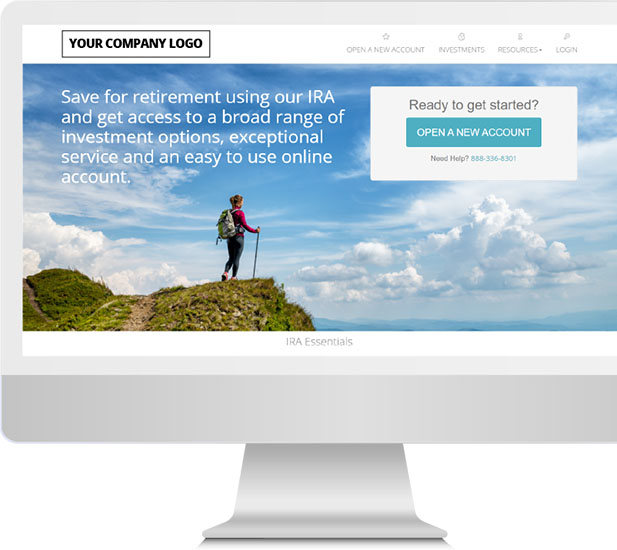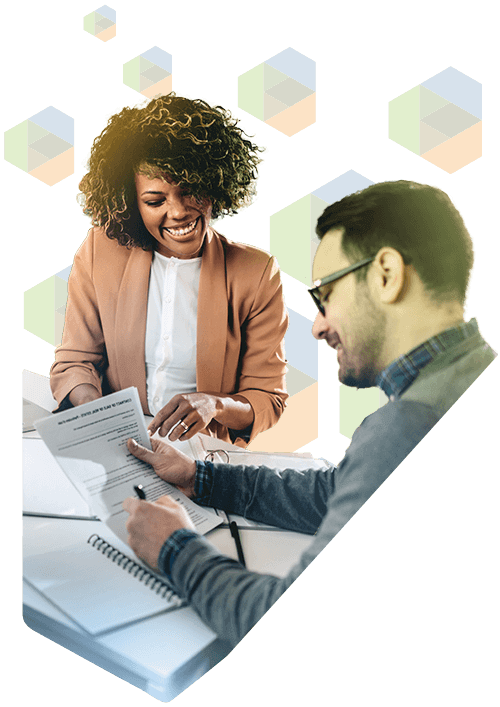 Imagine offering your clients a stable value fund within their IRA, featuring: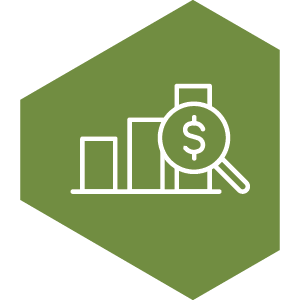 A competitive
interest rate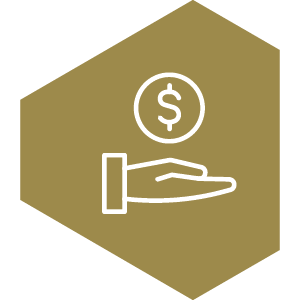 100% liquidity with no surrender
charges or penalties
Learn more about how we are working with other asset managers like you to offer this exceptional fixed income opportunity to their clients.
IRA Strategies for RIAs and Wealth Managers
Introducing a Unique and Compelling Alternative to the Fixed Income Landscape
IPX Retirement
®
now offers a Stable Value Fund Sleeve approach to the IRA marketplace featuring full liquidity and a guaranteed rate of return. Our IRA strategy featuring a Stable Value Fund provides an
exceptional opportunity to deliver a highly differentiating value proposition to your clients
.
Provide your clients with a secure, fixed-income stream at a very competitive rate.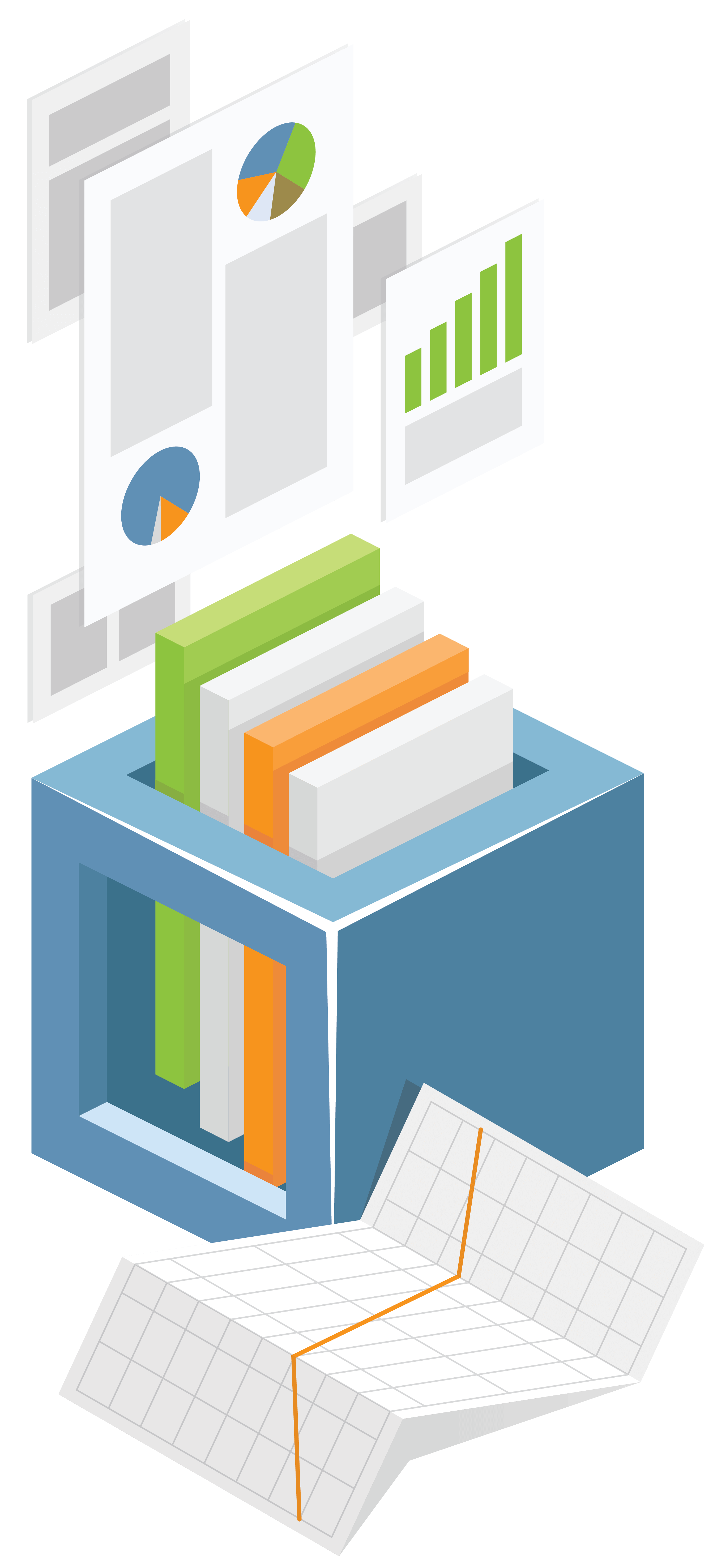 Manage your client's portfolio through your existing portfolio management portal:
We work with Registered Investment Advisors accustomed to a multi-custodial, sleeve approach to managing their client assets. Through existing data connectivity with firms like ORION, we can seamlessly pass through client account information, so your operational processes don't have to change.
Your clients can also open an IPX IRA account through our dedicated self-enrollment site at iraessentials.com.