For the individual investor, IPX Retirement® connects former employees to their hard-earned savings with our Safe Harbor IRA program and offer traditional and Roth individual retirement accounts (IRAs). We also provide investors a better way to save through workplace retirement plans on the IPX® Platform.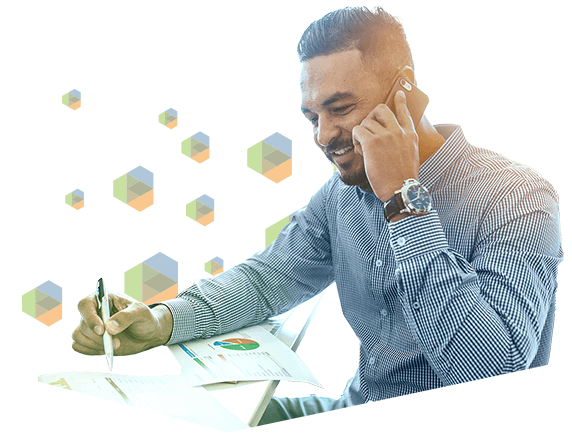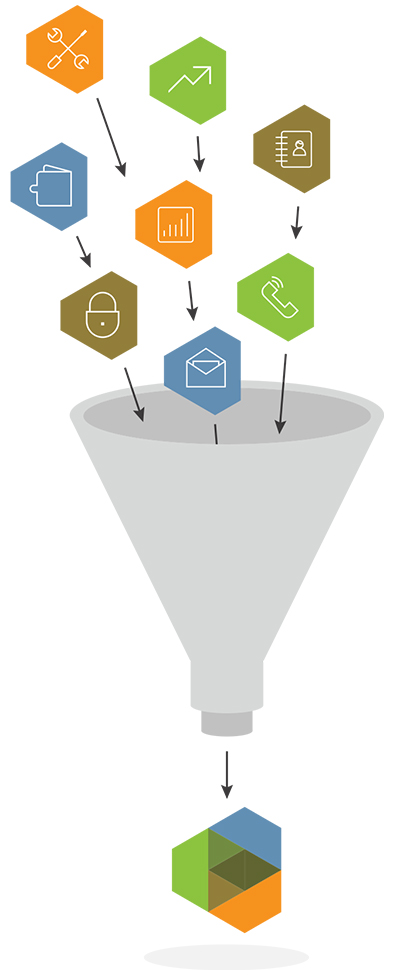 IPX IS LEADING THE INDUSTRY IN
PLAN SPONSOR SERVICES.
We provide innovative technology with our IPX recordkeeping platform for non-profit plans: 403(b), 457, FICA Alt (among others). By providing access to employees through a payroll slot, you can offer a defined contribution plan similar to a 401(k) plan, including well known, institutional share-class mutual funds like Fidelity, Vanguard, American Funds, Franklin Templeton, American Century and more. And we offer competitive fixed income accounts, managed portfolios and ETFs, all on one platform with a single login.
Our Retirement Edge℠ product provides an in-plan, protected-income option through the self directed brokerage account option for managed accounts.
We also take care of your employees after they leave, by finding missing participants and providing an automatic (force-out) Safe Harbor IRA solution for de minimis accounts, terminated plans and uncashed checks.
Do you need paying agent services and other custodial services? IPX Retirement can help, with trust and custodial solutions powered by IPX Trust.*
IPX offers a number of retirement solutions that advisors and advisory firms can provide to their institutional plan clients and individual investors.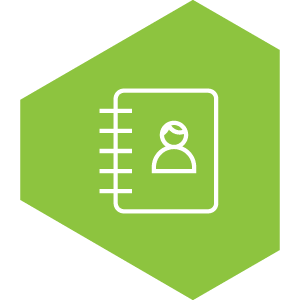 Provide the only non-profit recordkeeping platform that offers ETFs and displays legacy accounts
Deliver value with our low-cost, automated Safe Harbor IRA services
Offer a multi-provider, multi-vendor solution on a single portal
Customize an IRA program with your firm's branding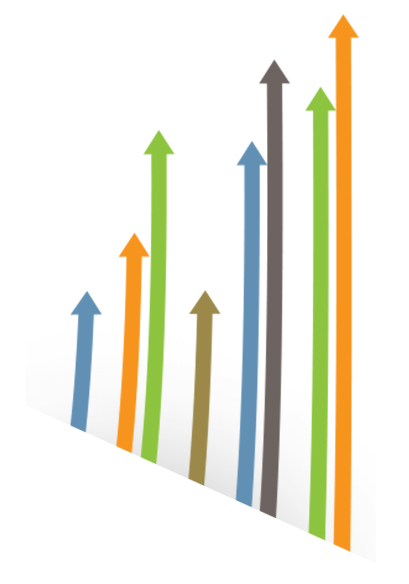 THIRD PARTY ADMINISTRATORS
We offer recordkeeping integration with most TPAs, Retirement Edge, paying agent, and custodial services.
Distribute your managed portfolio program on the IPX recordkeeping platform to thousands of non-profit payroll slots for 403(b) and 457 plan accounts. Expand your distribution even more by offering your investment program for traditional and Roth IRA accounts on our IPX Platform.
* IPX Trust is a non-depository trust company chartered in Colorado and is a wholly-owned subsidiary of IPX Retirement
If you are…

IPX can help you with…

Employer retirement plan using IPX Open Architecture and recordkeeping

Protected income

Force-out, Automatic rollover IRA

Traditional / Roth IRAs

Private-label IRA

Paying agent services

Custody services

An Investor

✓

✓

✓

✓

A Plan Sponsor

✓

✓

✓

✓

✓

An Advisors or Advisory Firm

✓

✓

✓

✓

✓

A Third Party Administrator

✓

✓

✓

✓

✓

An Investment Provider

✓

✓

✓
  Investors
| | |
| --- | --- |
| Employer Retirement Plan using IPX Open Architecture and Recordkeeping | ✓ |
| Protected Income | ✓ |
| Force-out, Automatic Rollover IRA | ✓ |
| Traditional / Roth IRAs | ✓ |
| White-label IRA | |
| Paying Agent Services | |
| Custody Services | |
Plan Sponsors
| | |
| --- | --- |
| Employer Retirement Plan using IPX Open Architecture and Recordkeeping | ✓ |
| Protected Income | ✓ |
| Force-out, Automatic Rollover IRA | ✓ |
| Traditional / Roth IRAs | |
| White-label IRA | |
| Paying Agent Services | ✓ |
| Custody Services | ✓ |
Advisors and Advisory Firms
| | |
| --- | --- |
| Employer Retirement Plan using IPX Open Architecture and Recordkeeping | ✓ |
| Protected Income | ✓ |
| Force-out, Automatic Rollover IRA | ✓ |
| Traditional / Roth IRAs | ✓ |
| White-label IRA | ✓ |
| Paying Agent Services | |
| Custody Services | |
Third-Party Administrators
| | |
| --- | --- |
| Employer Retirement Plan using IPX Open Architecture and Recordkeeping | ✓ |
| Protected Income | ✓ |
| Force-out, Automatic Rollover IRA | ✓ |
| Traditional / Roth IRAs | |
| White-label IRA | |
| Paying Agent Services | ✓ |
| Custody Services | ✓ |
Investment Providers
| | |
| --- | --- |
| Employer Retirement Plan using IPX Open Architecture and Recordkeeping | ✓ |
| Protected Income | ✓ |
| Force-out, Automatic Rollover IRA | |
| Traditional / Roth IRAs | ✓ |
| White-label IRA | ✓ |
| Paying Agent Services | |
| Custody Services | |