IPX Retirement® is a leading provider of trust, custody and recordkeeping services to the retirement plan industry.
Our innovative multi-provider, multi-vendor approach delivers superior value for financial advisors, plan sponsors, investment providers, third party administrators, insurance carriers and the investors they serve.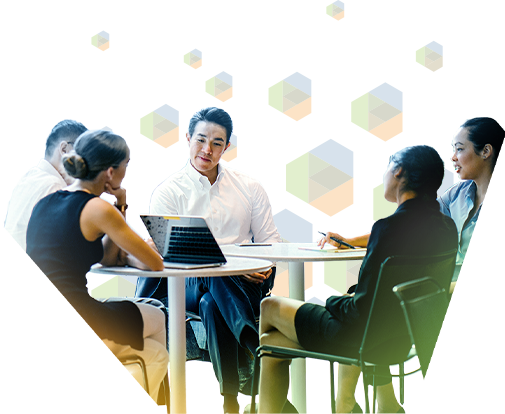 Founded in 2013 by industry experts, IPX Retirement helps hundreds of thousands of individuals invest billions of dollars so they can achieve their retirement goals.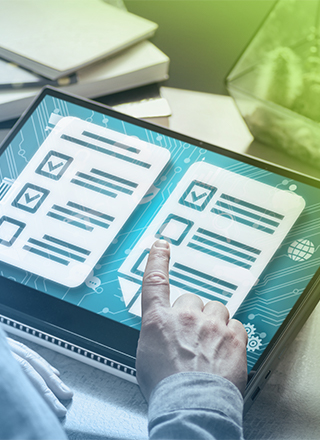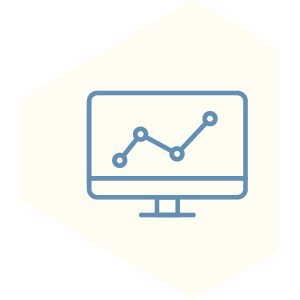 Full-Service Recordkeeping: 401(a), 403(b), 457, FICA-alternative and health savings accounts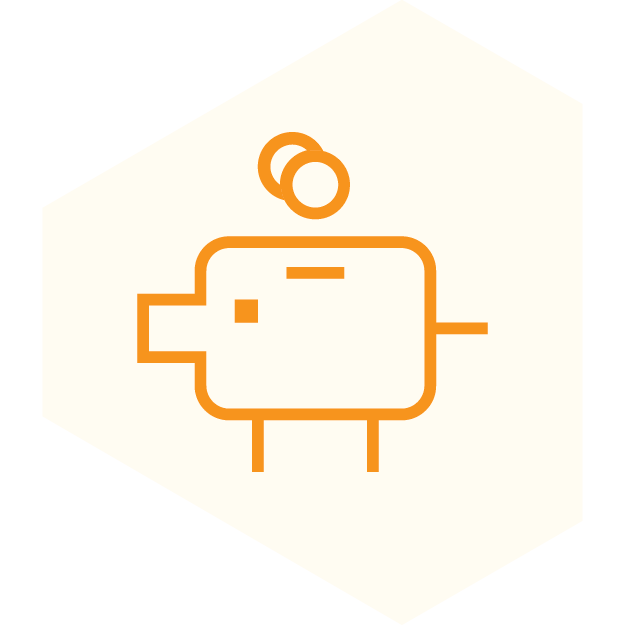 Lifetime Income Solutions: IPX Retirement Edge is a software solution that enables most 401(k) to provide in-plan lifetime income.
IRA Accounts: traditional and Roth
Custody: IPX Trust provides trust and custodial services, including tax reporting, for IPX Recordkeeping clients.
Our proprietary

Investment Provider Xchange

® is the industry's only recordkeeping solution designed to process annuities,

managed portfolios

, mutual funds and ETFs on one common platform. IPX® connects plan participants to the advice and investment selections they need, when they need it.
Partners and clients benefit from reduced operating costs, increased revenues and better operating margins. In turn, investors benefit from the comprehensive financial wellness resources we provide, as well as a robust participant portal and the industry's most clear and concise online enrollment sites.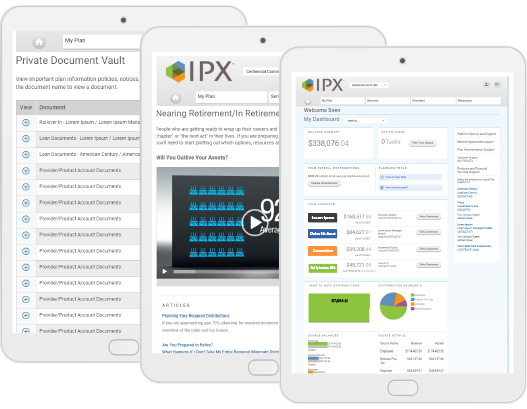 Our IPX technology makes even the most complex, non-profit tax-deferred plans easy to manage. And our IPX Retirement relationship managers, trust administration, plan experts and call center operations deliver world-class implementation, set-up and ongoing support services.
OUR VISION
We aim to transform the retirement plan industry, freeing investors to optimize their financial future.
OUR MISSION
We deliver innovative products to retirement providers that enhance investor outcomes and back them up with world-class customer service experience.